Discussion Starter
·
#1
·
The purpose of this thread is too document the length of most of my fish and then in about a years time and every year after, measure again and see how the fish change. My photography skills really suck, and some of the pictures are on an angle which makes it look like I can't read a tape measure :lol: Some of the pictures make it look like I'm out by at least 1/4 -3/4". However the measuremnt itself was taken before the photograph with the tape measure directly on the fish, usually with the metal end flush with the mouth. Most are accurate to an 1/8" of an inch (exception being the plecs and RBP). This is not something one would want to do too often to fish as it is a little rough on them; they do lose some slime coat. Particularily my RBP look a little rough today :lol: , but there O.K.
Here are the fish and the measurements taken, march 27, 2008.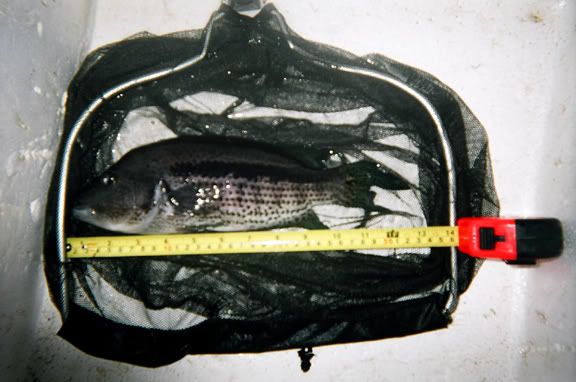 Male dovii, 13". Has a forked tail :lol: as he's currently missing a big chunk in the middle of his tail fin, courtesy of the RBP. He was purchased in april, 2006.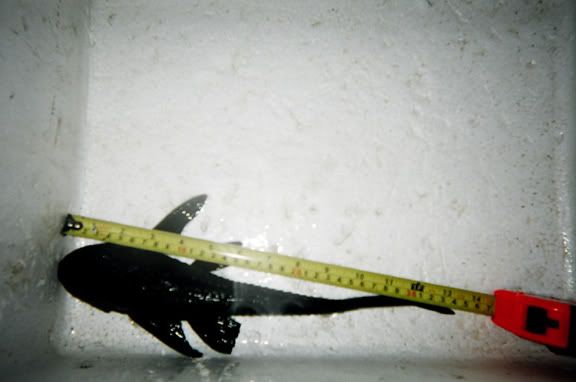 "older" pleco. 13". Purchased 2005.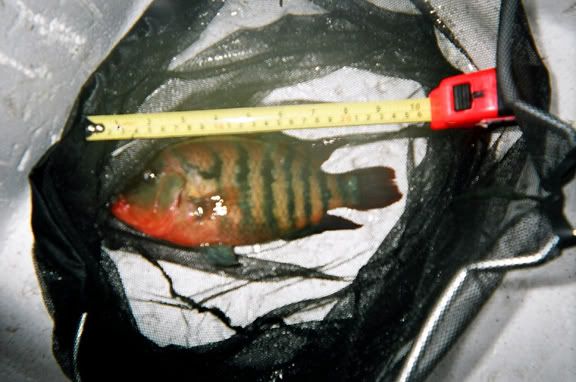 Female Red Terror. 9 1/4". Purchased dec., 2004.