Discussion Starter
·
#1
·
I got this what i believe to be aulonocara rubescens at my lfs (they were kind enough to special order him in for me)
Is this really a rubenscen? He seems to have way more blue than i have seen in pictures and my younger juvenile male doesnt look like he would even be anywhere near this blue when he gets older!
If i am way off subject and this is what they all look like just say so! This is my first time keeping them!
(feel free to also say he is some beautiful show quality male) hahahahaha :lol: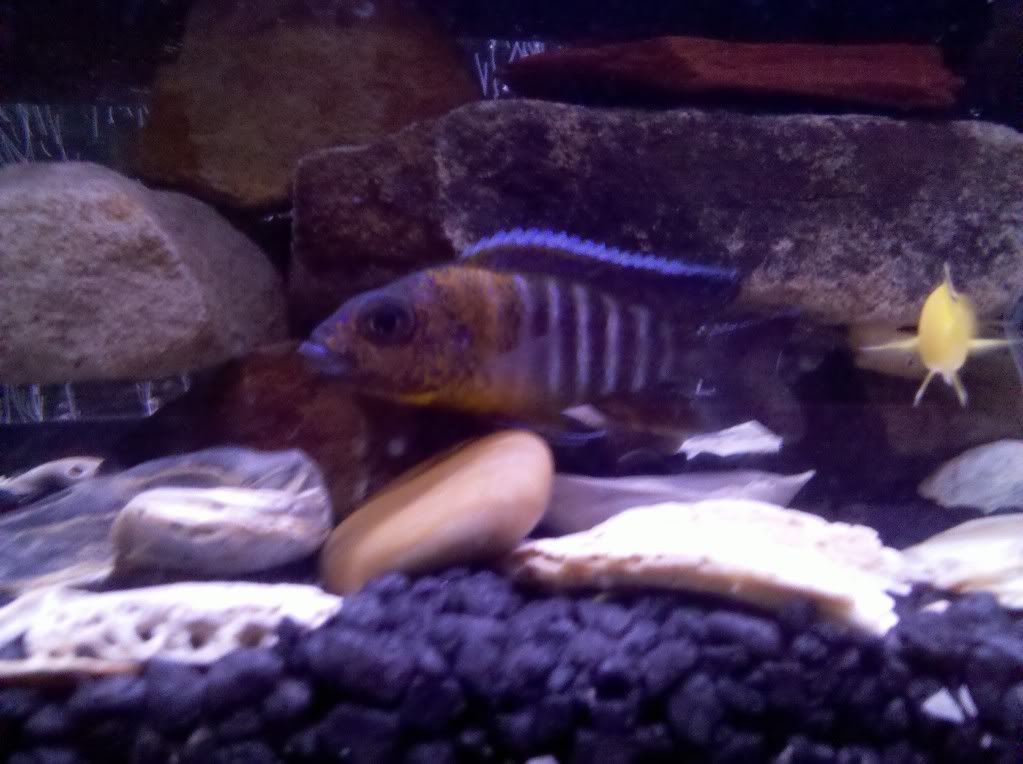 Red head but blue tinted body....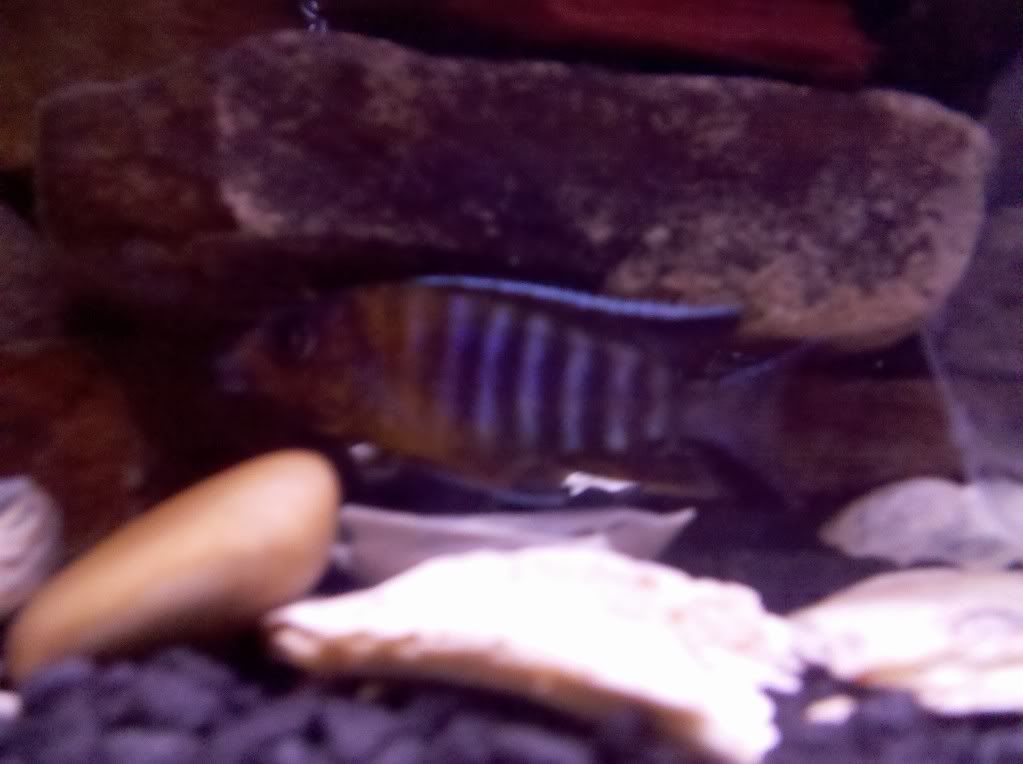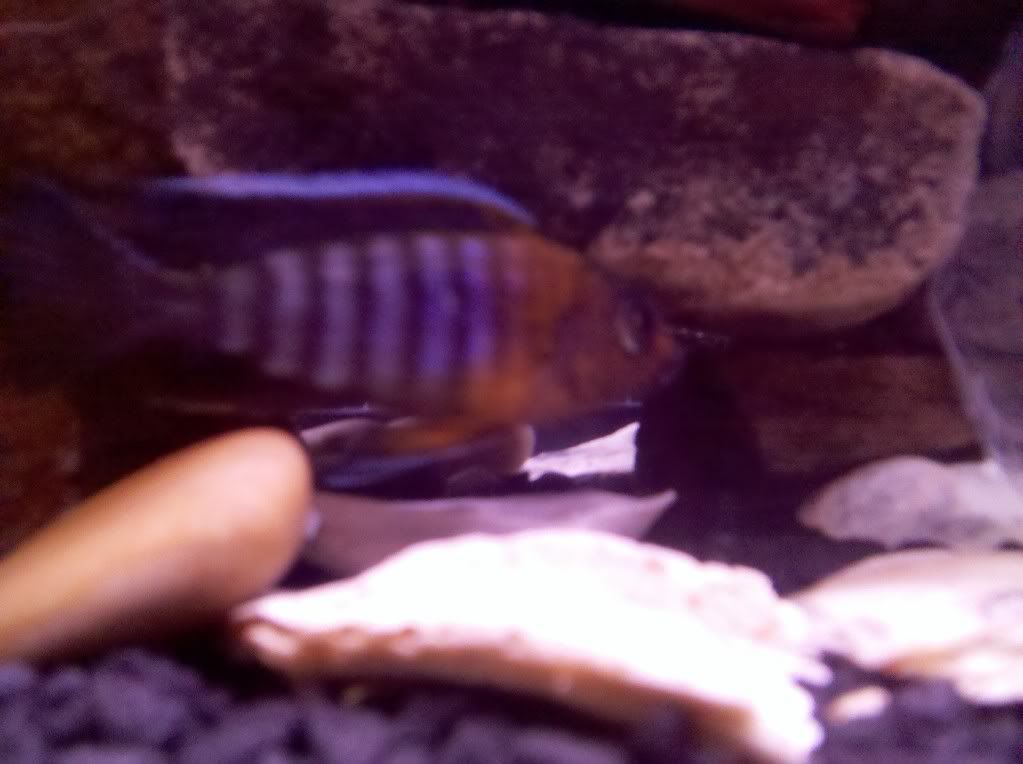 :fish: thanks!