Discussion Starter
·
#1
·
Hi All,
The first two are from my Argentea and Midas the first day I brought them home - and the rest are from last night. They were both in my 150 gallon together, but now my Argentea, Bifasciatus, Melanurus, and small Red Texas (not mine but my friend still hasn't cleared room for it) have the 150 gallon along with 2 clown loaches and 3 silver dollars.
Argentea: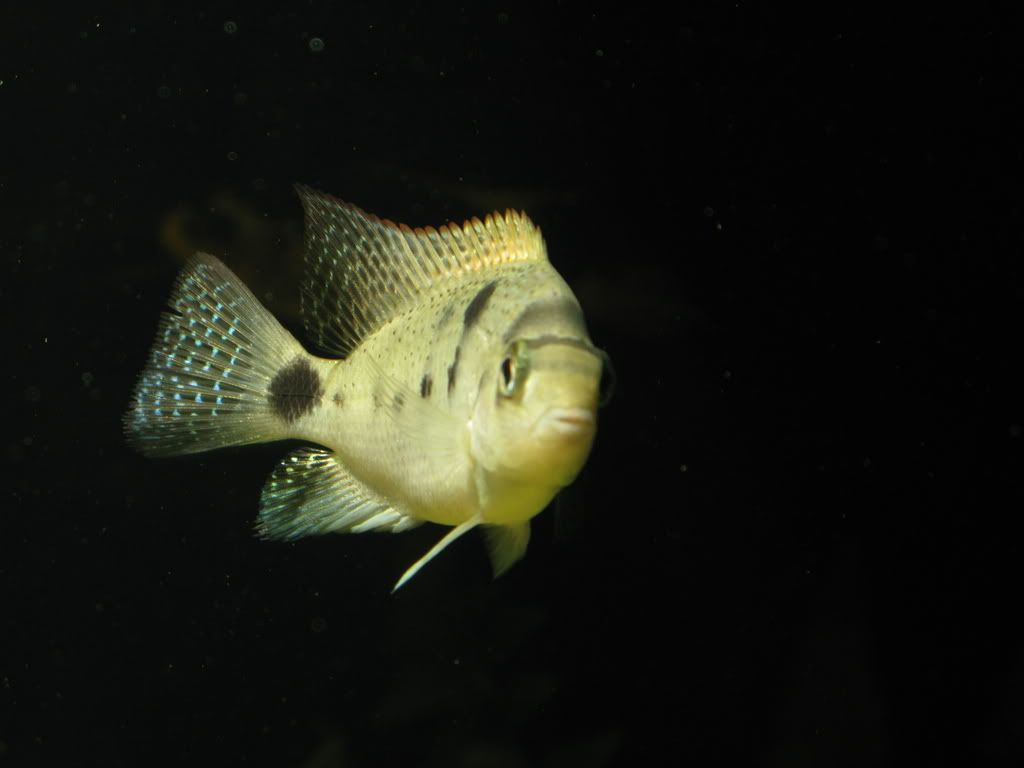 Midas - "Stealth" (I'm sure he's a mix but his snout is a "C" shape so I'll call him a Midas):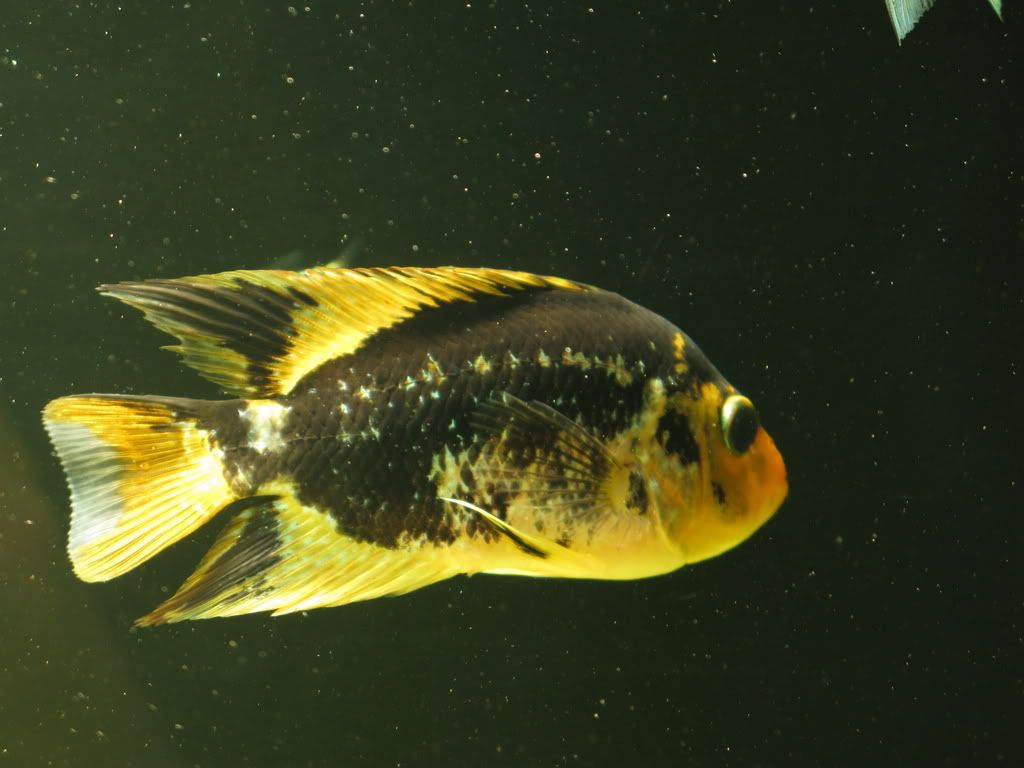 These are all from last night, 3 weeks later:
Argentea: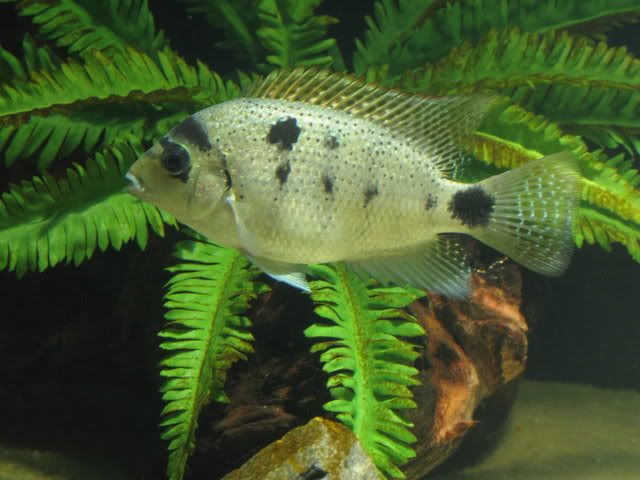 Bifas:
Interesting shot...
With my Melanurus (He's real hard to shoot so this is my only pic of him so far that came out decent:
And Here's Stealth (now alone in a 90 gallon):
Comments welcome as always - Thanks for looking!