Discussion Starter
·
#1
·
The Atlanta Area Aquarium Association (AAAA) is once again hosting the annual convention of the American Cichlid Association (ACA) this July 17-20 at the Hilton Atlanta Airport hotel.
A very popular draw of this convention is the Fish Show, which is open to the public from Thursday, July 17 through Saturday, July 19.
Fish Show hours
Thursday, July 17 - 8 AM to 12 AM
Friday, July 18 - 8 AM 6 PM and 8 PM to 12 AM
(closed 6 PM to 8 PM for judging)
Saturday, July 19 - 8 AM to 4 PM
Fish Auction hours
Sunday, July 20 - 8 AM to early evening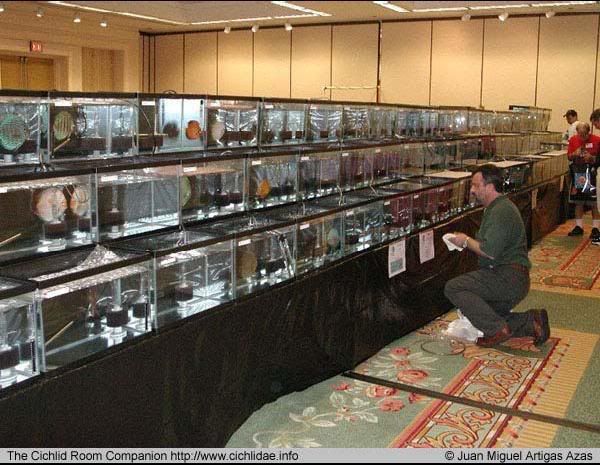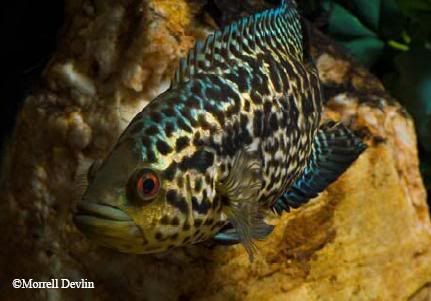 The Fish Show includes 24 different classes of Cichlids, ranging from small colorful fish with ornate fins to tank-busting behemoths boasting both beauty and attitude.
Cichlids are a genus (Cichlidae) of tropical fish found in the Americas, Africa and Madagascar. These are among the most popular fish maintained by hobbyists because of their beauty, demeanor, variety and the parental care of their young.
The annual convention brings together more than 600 people to improve their understanding and care of these fascinating fish, and to raise awareness and funds for research and conservation efforts. Attendees include tropical fish hobbyists, scientists, breeders, manufacturers and publishers from around the world.
The convention closes with a Fish Auction which begins Sunday, July 20 at 8 AM and will run into the evening. This auction is open to the public and is an opportunity to bid on some of the most beautiful and rare cichlids.
www.aca2008.com