Discussion Starter
·
#1
·
Well I thought you all might like some prep pictures... We haven't gotten everything quite setup yet. But all tanks will be finished filling tonight. And I will have the air supply fully working tomorrow. All tanks are treated with Prime and have a PH of ~7.0 and in essence no KH and GH (IE Atlanta tap water).
Anyways pictures:
Ken Davis (fishfarm) is pushing the cart. Sadly I can't remember the other guys name. He is helping while visiting from the U.K.
Some of the wood we used... Ron had to go pick up more since we ran out...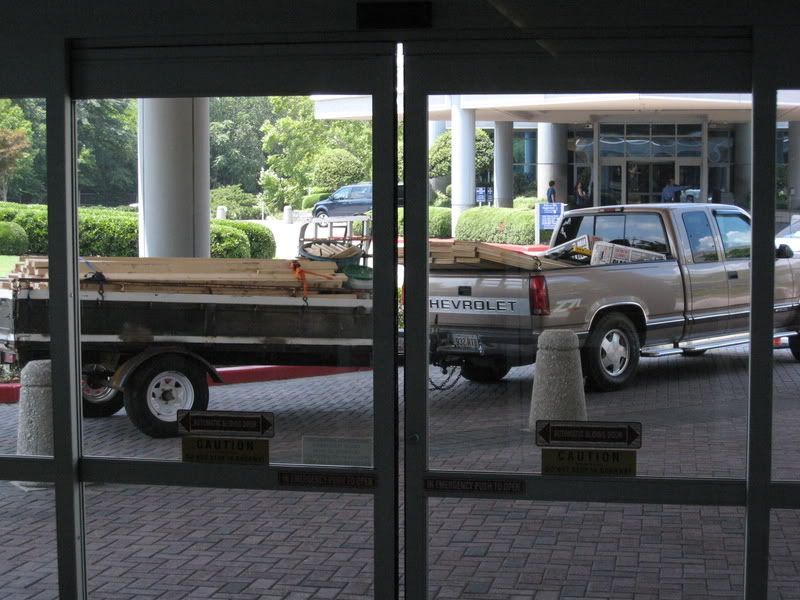 We have over 600 tanks...
And time to work... (We started around ~2pm, I had to leave at ~11:45pm.)
Assembling stands.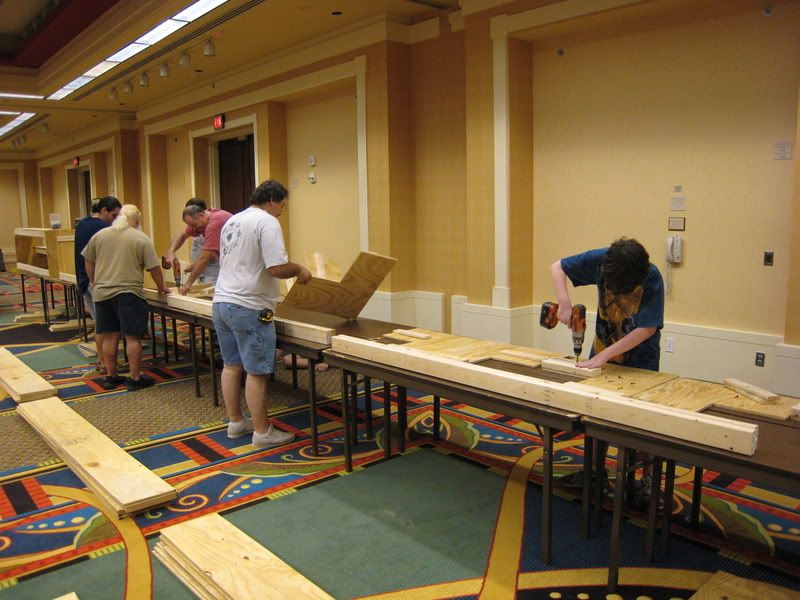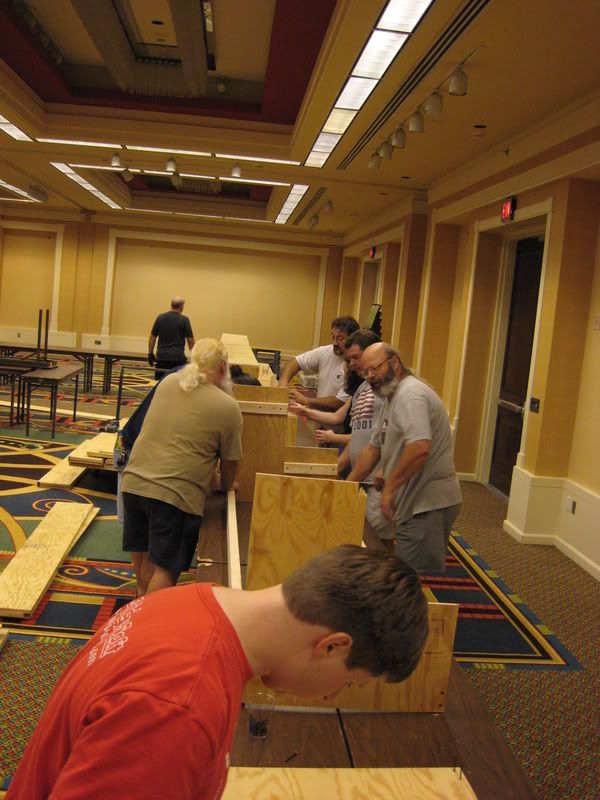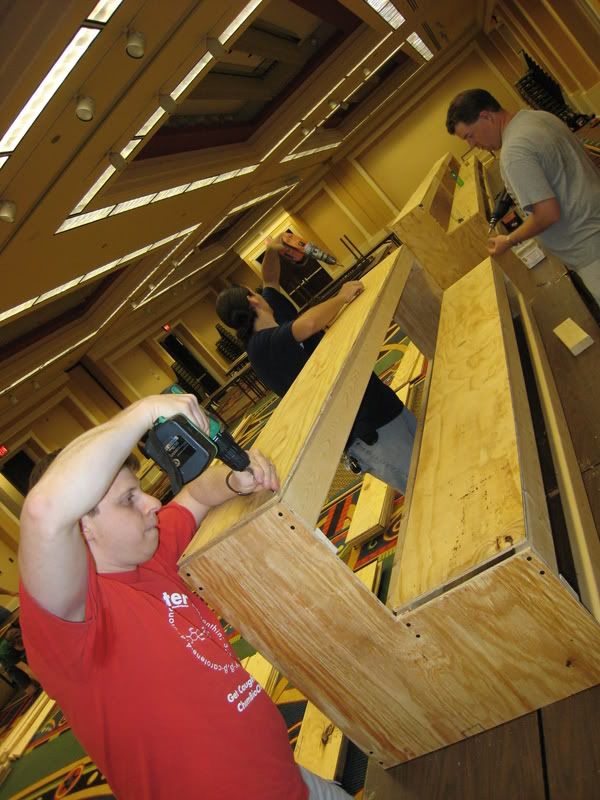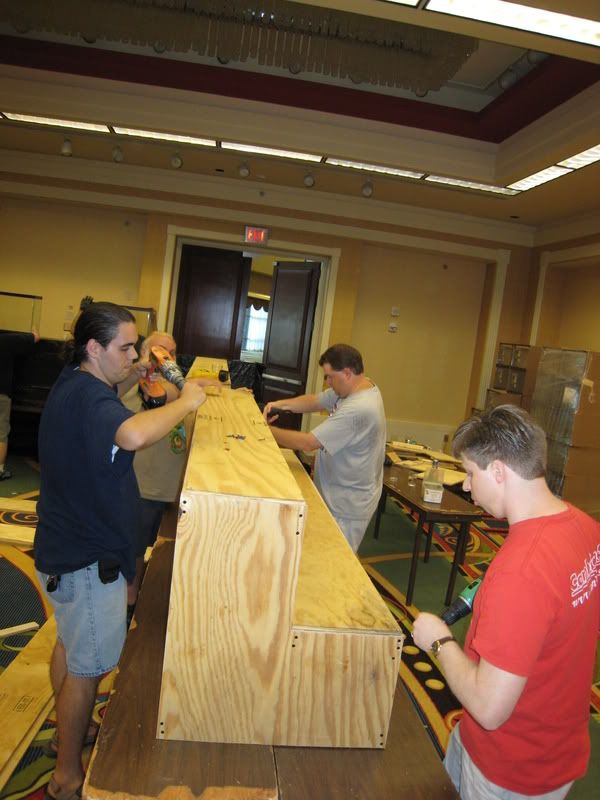 Putting some tanks up. (20 talls on the top, each table is holding about 1000 lbs...)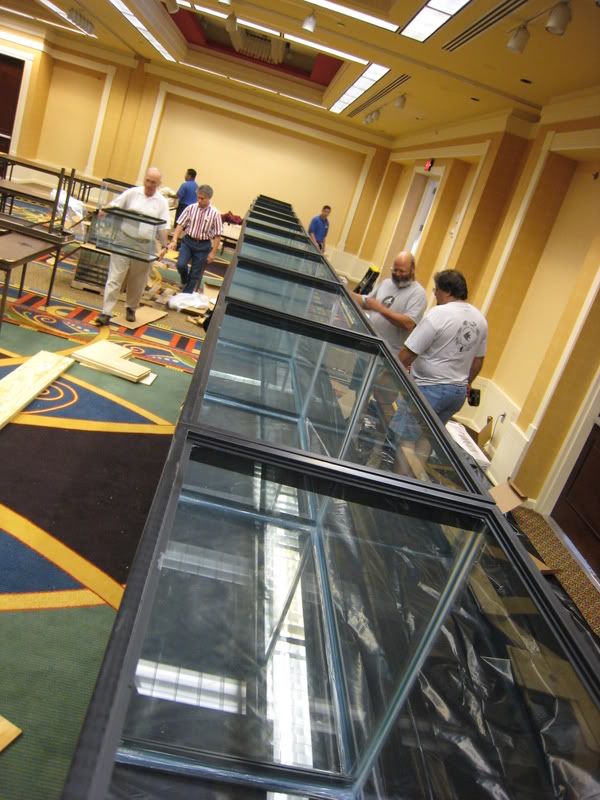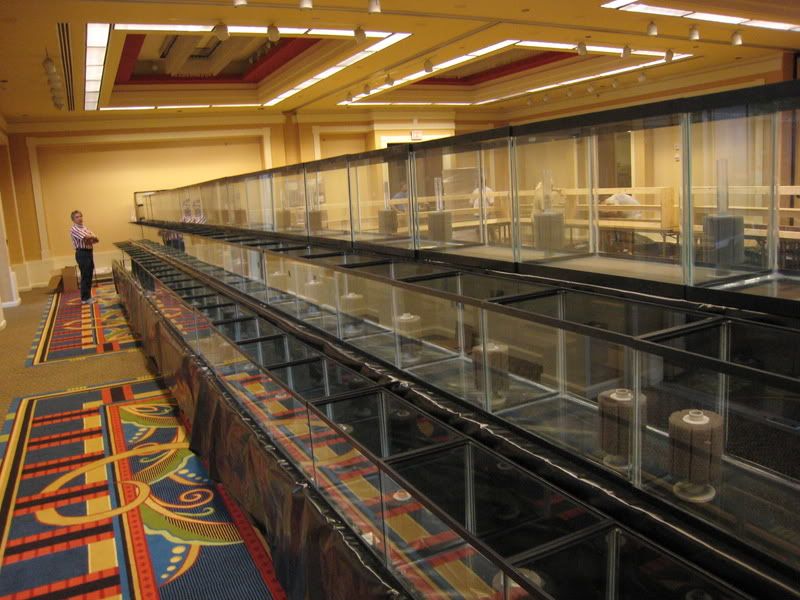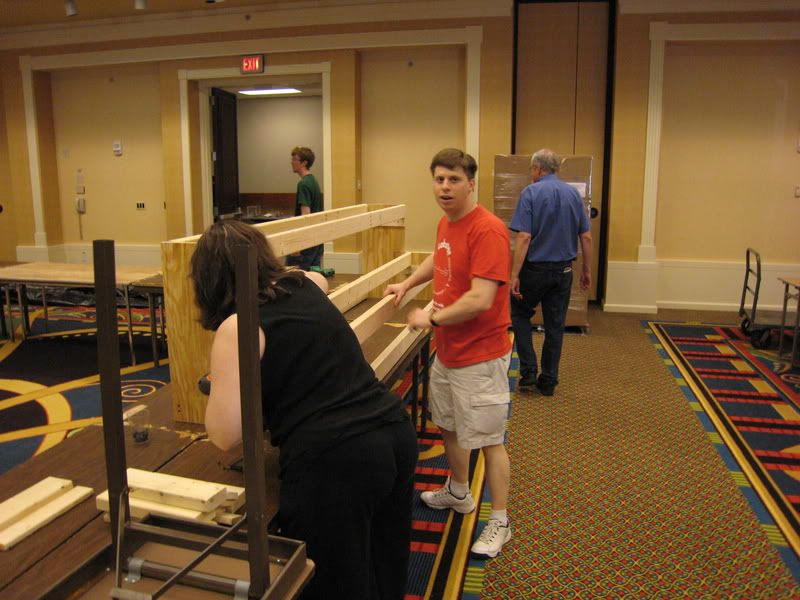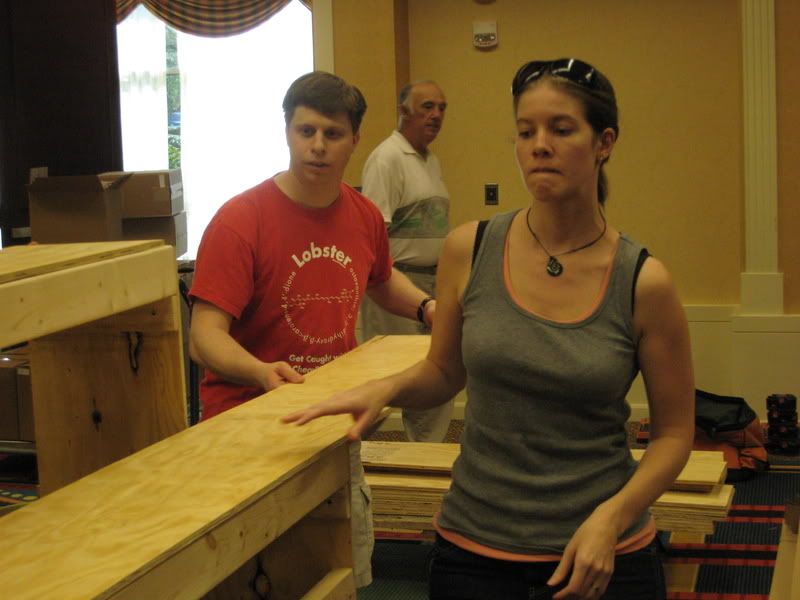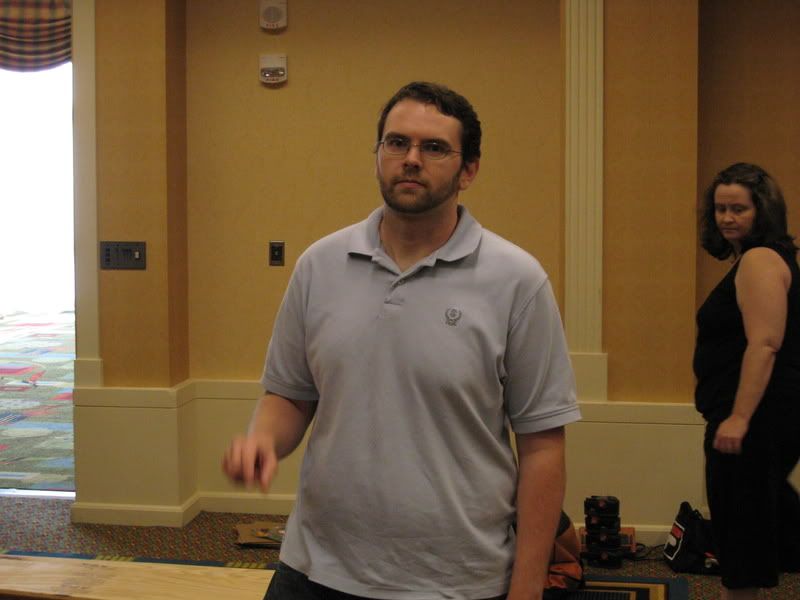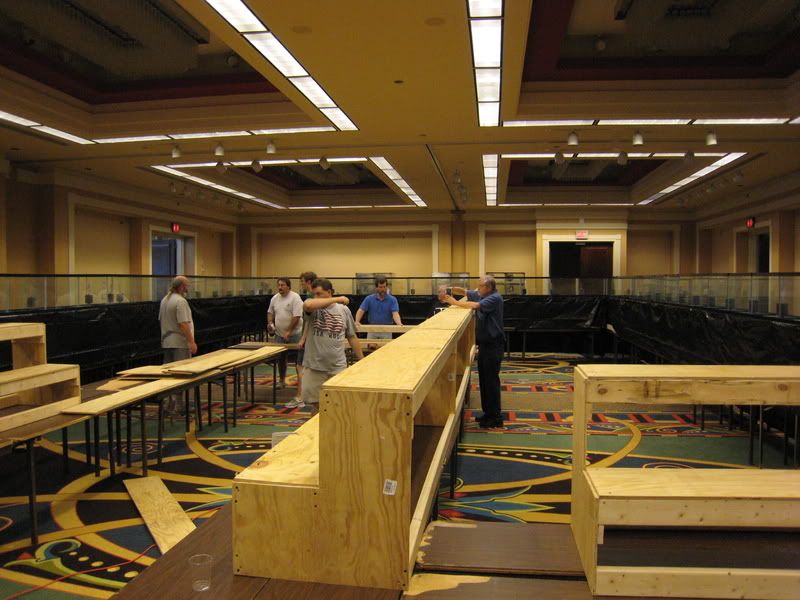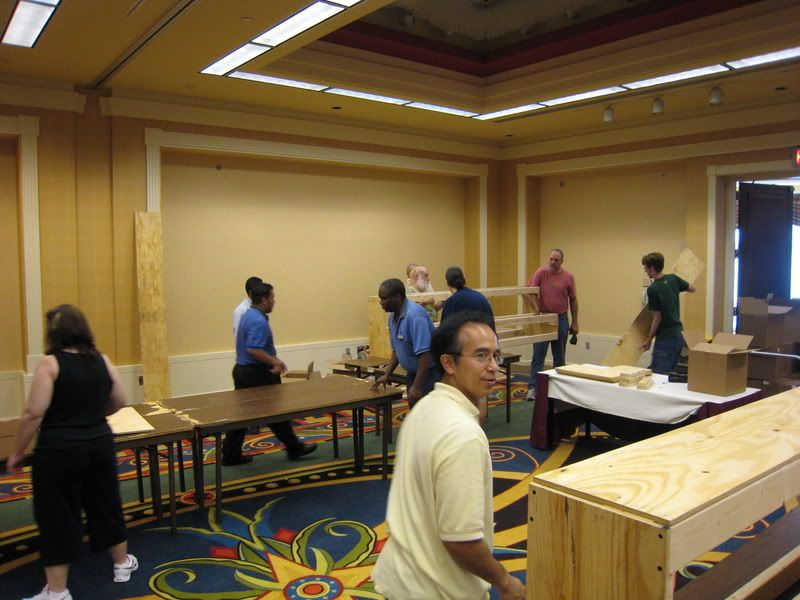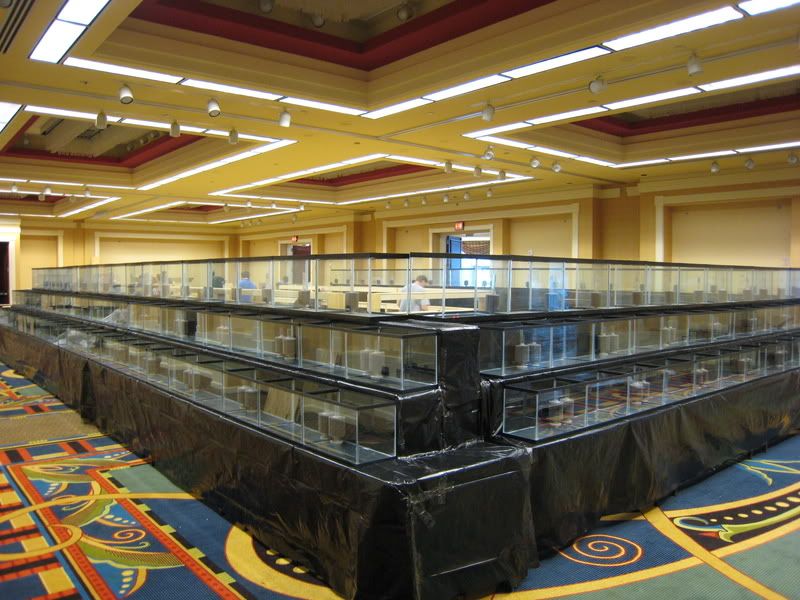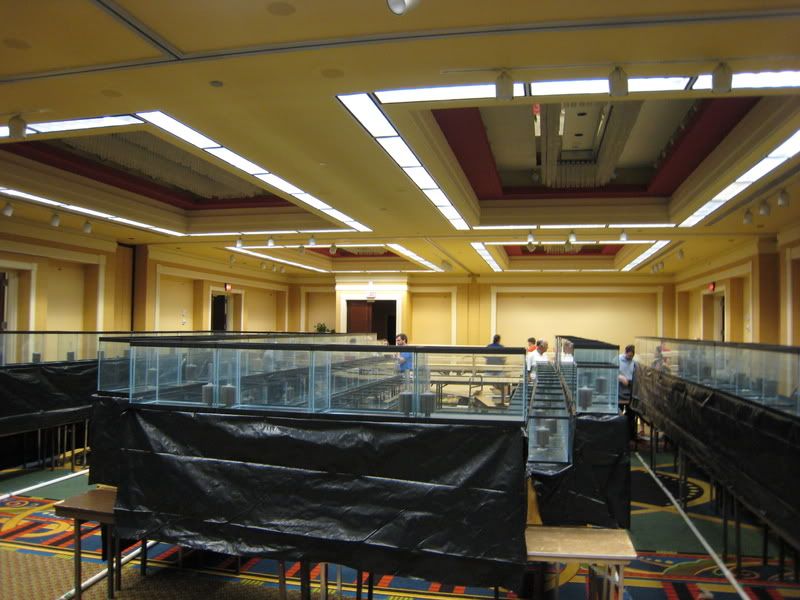 Ah the joys of filling fish tanks.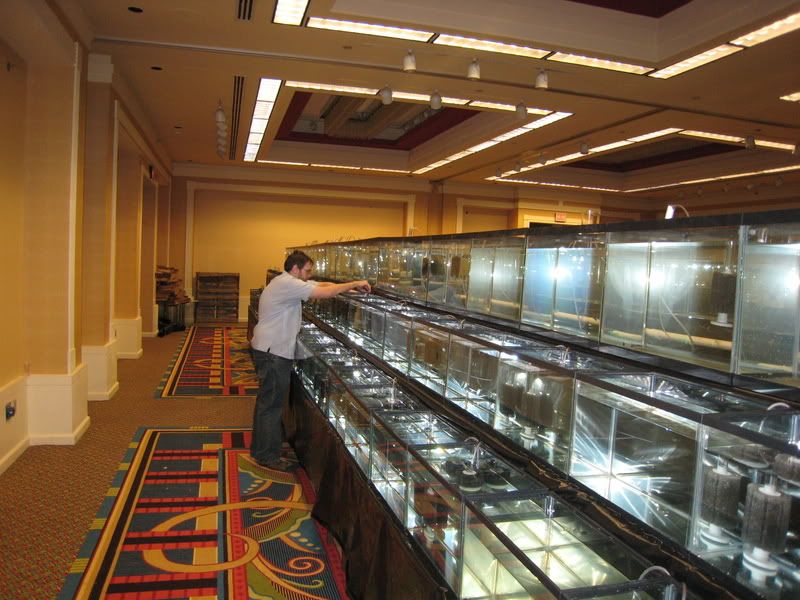 Finally one shot of me. (Crud shot on top of it.)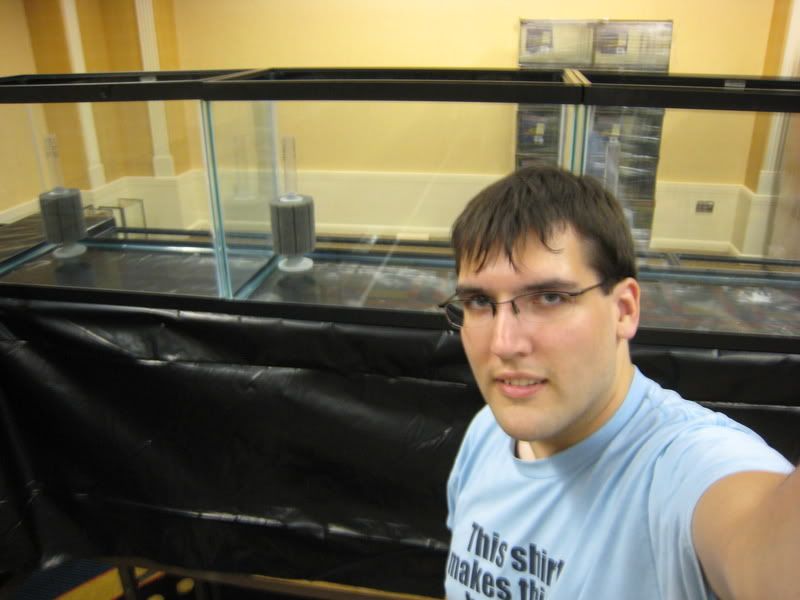 Oh and this was just the show room and the rental room. A divider will go up when we get everything fully setup. (IE by 5 pm tomorrow.)