Discussion Starter
·
#1
·
I decided to make a new thread... For more on how we setup see:
http://www.cichlid-forum.com/phpBB/view ... p?t=176184
So the new stuff:
So here are some fish photos and some people shots. I personally got to busy after 1:30 since I and a few other people set up oh ~25 more tanks. I also was in charge of making sure all the donated fish got into tanks and weren't going to die. (I say I did a good job considering the circumstances.) All fish were doing well when I left. I dread bagging for tomorrow.
Needless to say I am dead tired again. But before I sleep here are photos:
First most fish from the top row... I took these early before things got crazy so I missed a bunch. I learned a bunch about Discus from Discus Hans. Though sadly I had to miss his talk since I was dealing with the 30 boxes of fish...
I am not going to comment much.
Fish: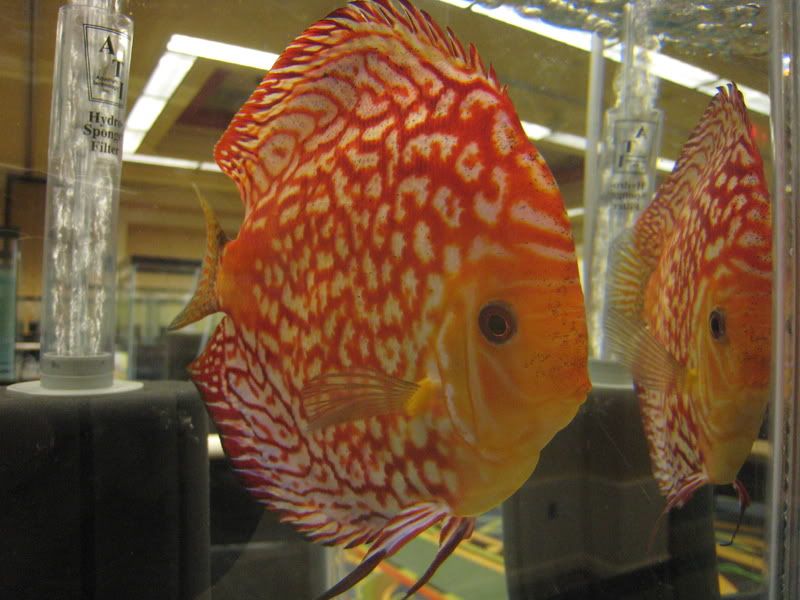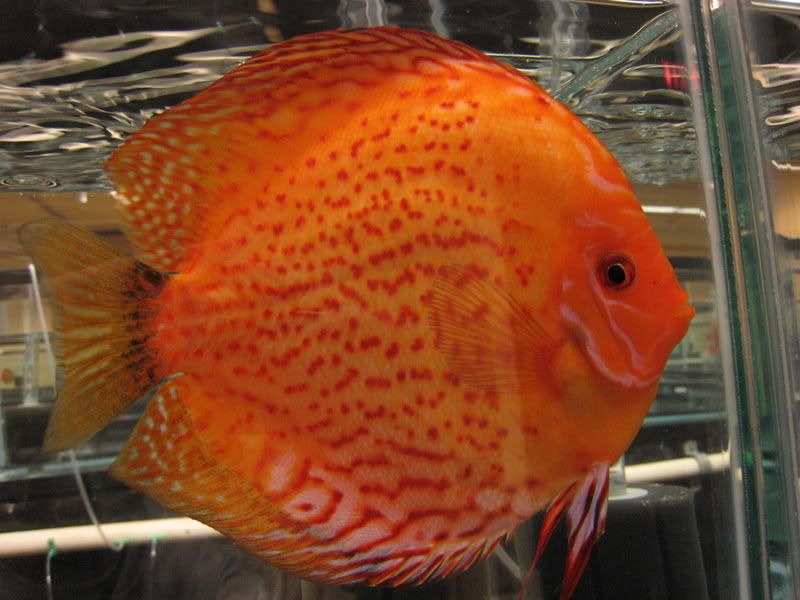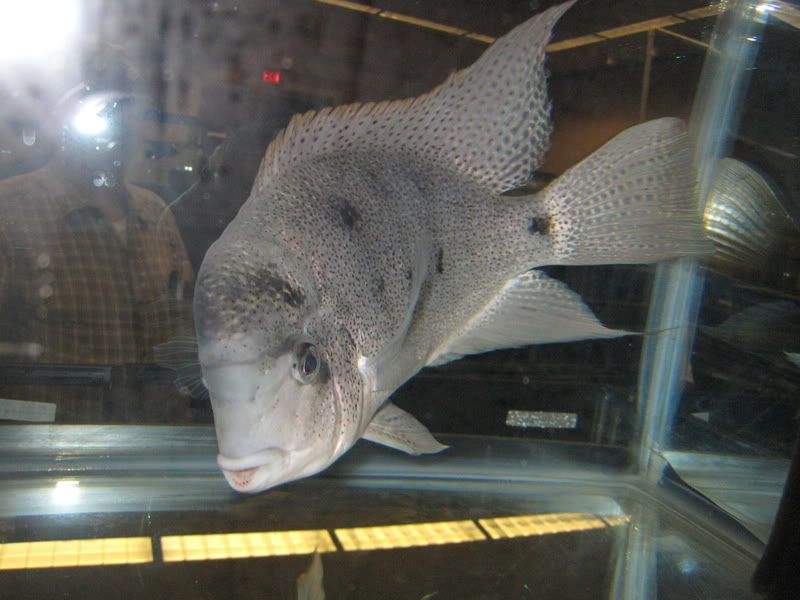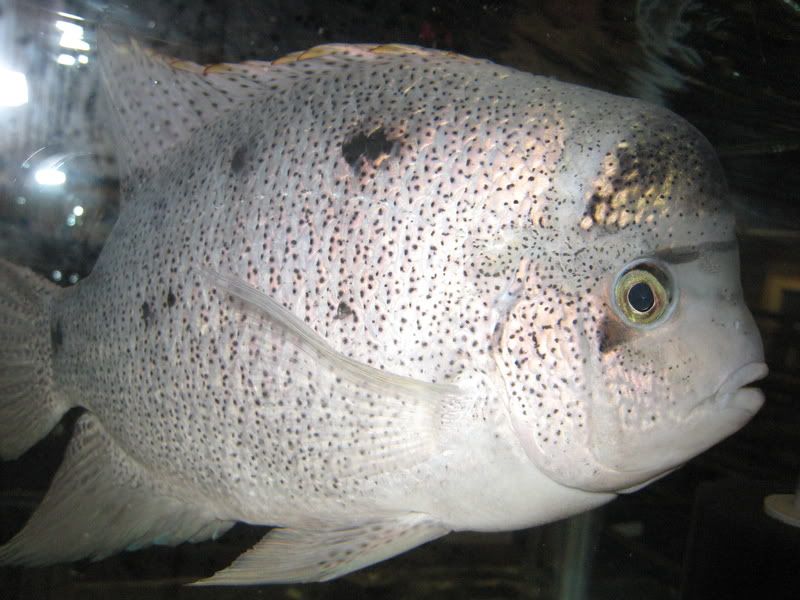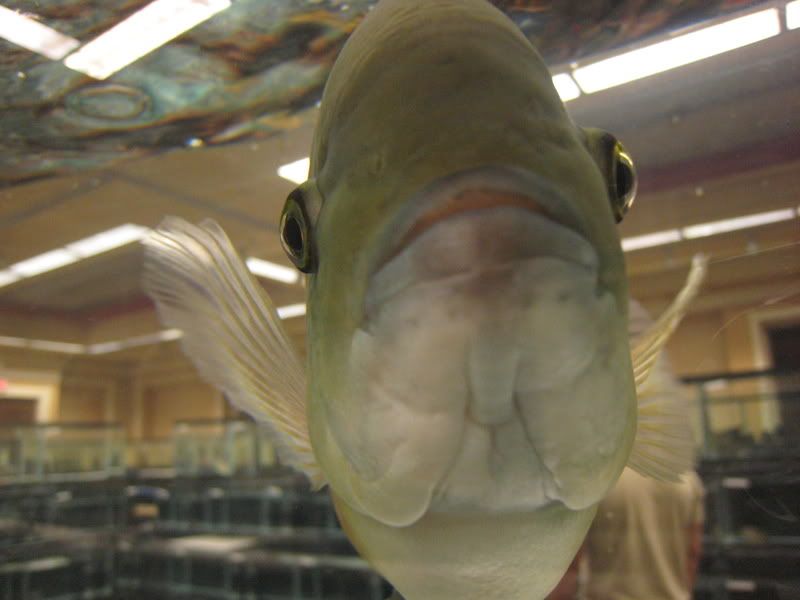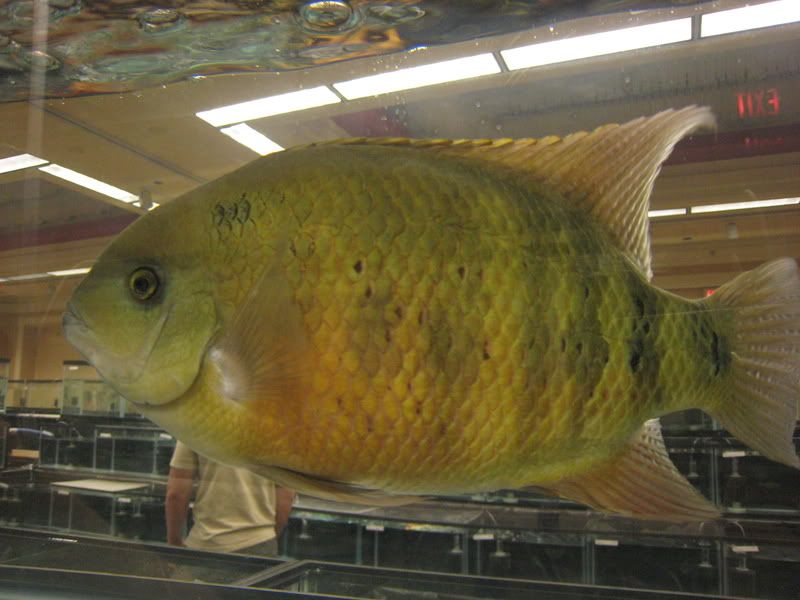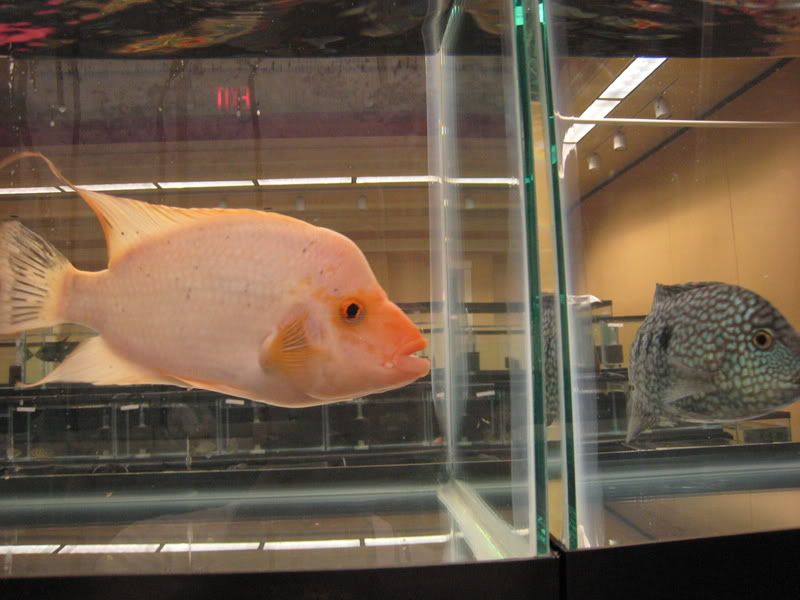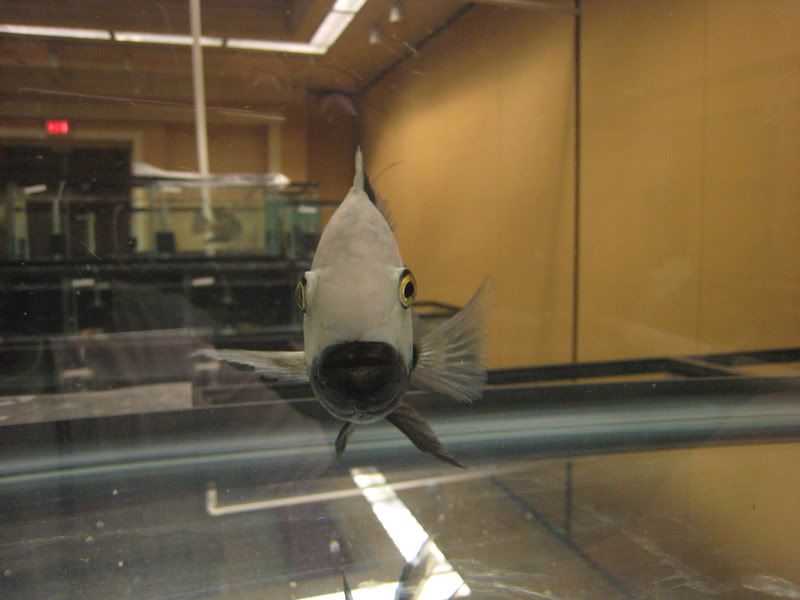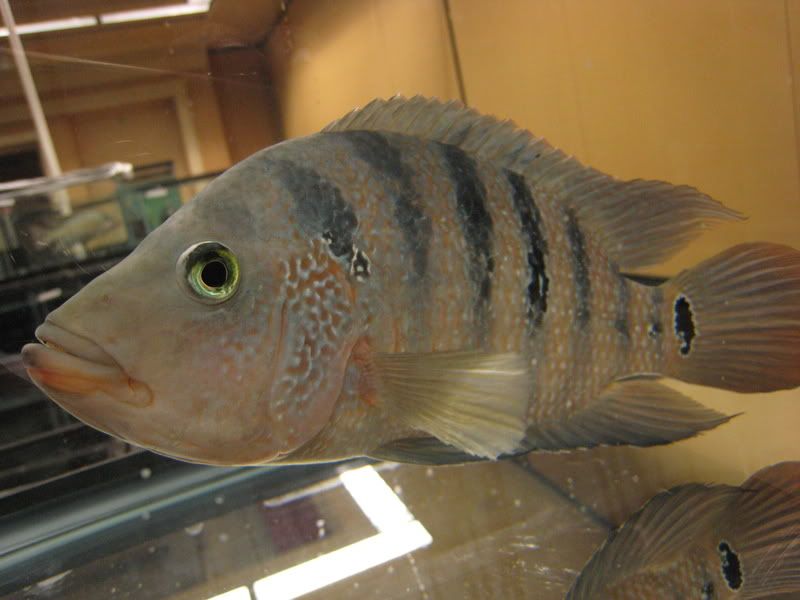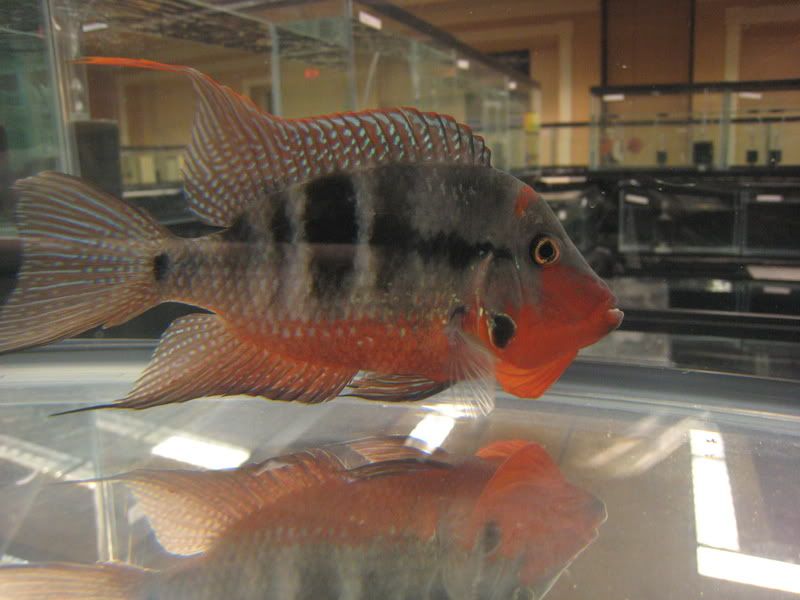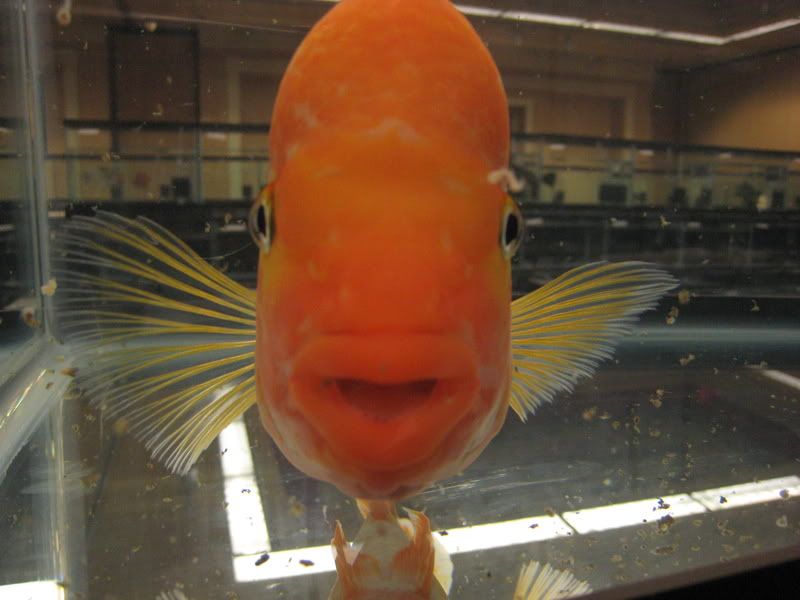 A very controversial fish... Beautiful fish but well needless to say every person stops at that tank for some reason or another.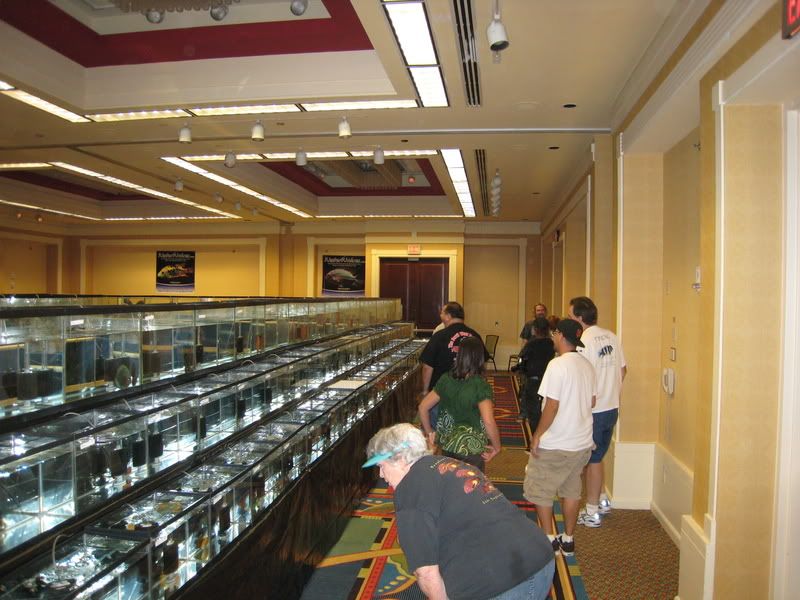 Now this is what I was doing... Most people likely heard me yelling over the top of everyone to get things done. Needless to say people get chatting here. (Oh and I have to say this is a lot more work then I expected... )
Anyways what happened was 30 boxes were picked up by me and John. From there I and a bunch of AAAA put them into the tanks we had... Sadly about 15 had broken so we didn't have enough tanks. We stuffed the fish into 10s till we had some more tanks brought in. (A family that I wont name since I don't really want to say last names, but mad props to them.) Anyways 2 55s, and many many more tens/twenties/fifteens were filled by me and Becky. We ended up moving about half the fish to new tanks. Refilling some tanks with new water and more fun.... Anyways here are some more pictures of some of the temp tanks setup.