Discussion Starter
·
#1
·
So, this will be my first time in keeping cichlids.
I just finished the rock work and got the tank running. Now im gonna start cycling the tank.. so there is not much left to do except choose the fish for my tank and its proving harder than i actually thought. I had several ideas but eventually scrapped all of them.
About my tank:
Its a see-through tank with dimensions of L-35" B-20" H-19".
filtrations is by means of a hydor prime 30
So, im thinking of these fish:
Saulosi (2M:10F)
Red Zebra (1M:4F)
A couple of pics of my current setup: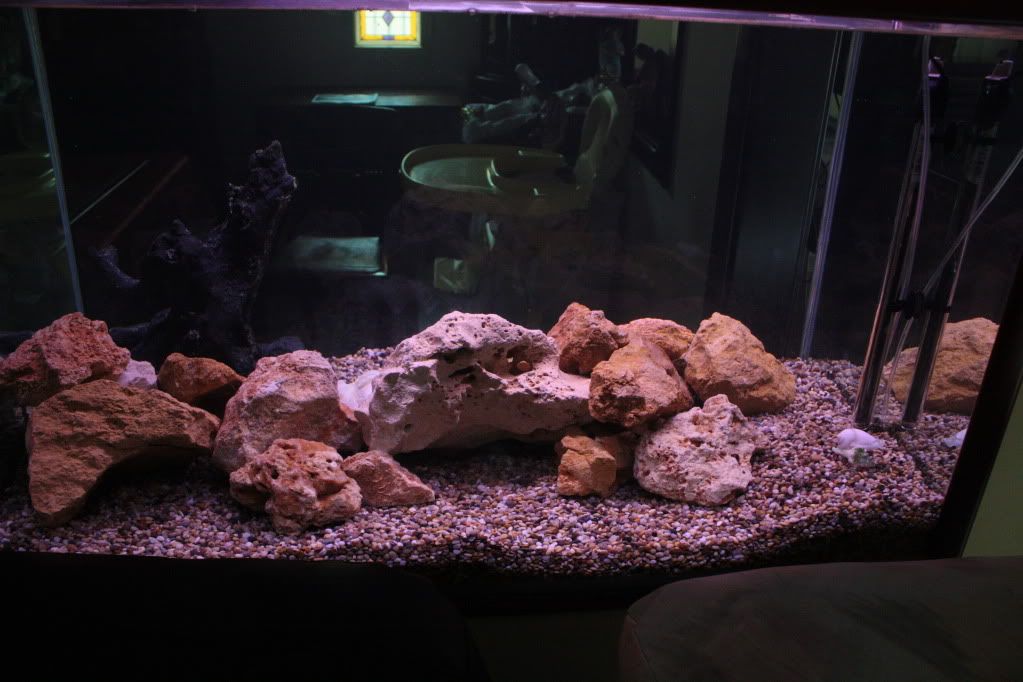 this is the view from one side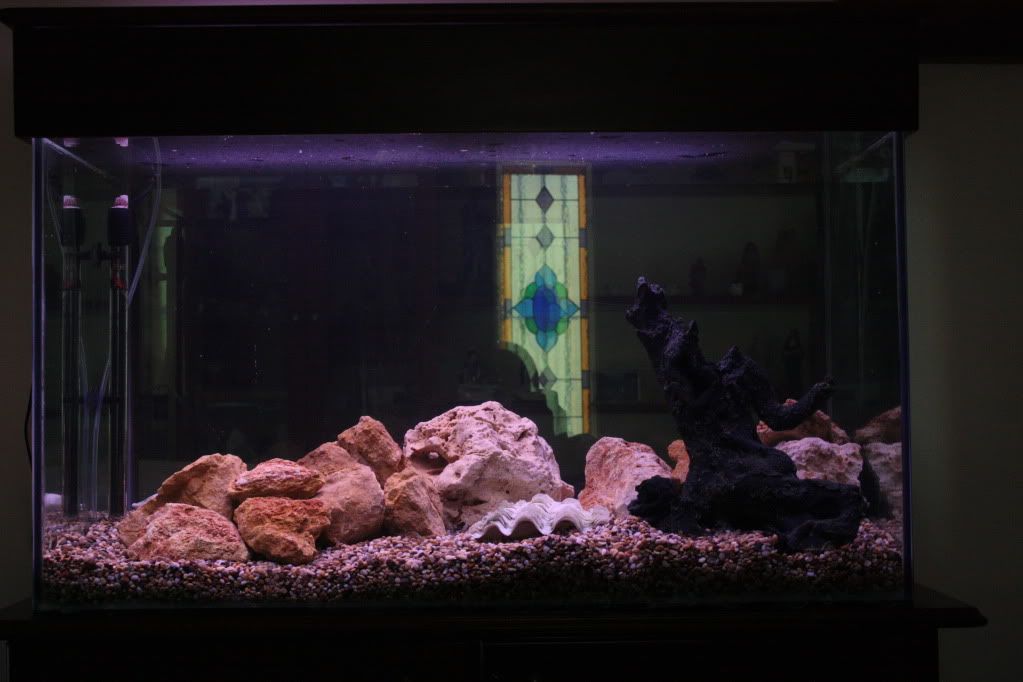 and this is from the other sid
What do you guys think?
about the rockwork and the fish selection?