Discussion Starter
·
#1
·
This is my first journal here, so lets get to talking.
Well, here I am again. Seems like over the last three years I have been braking down tank, after tank, after tank, in hopes of finding the right fit. Well after neglecting my tank from my frustrations of dreaded clado algae, which I thought I killed, I decided this tank must fall as well. My tank has some clado but where it shines is its Cyano glory. This is not a home that my yellow cons should live in. Over the next week I will construct this fallen hope into a wonderful home for my four yellow cons. Here are some pics of my masterfull neglect.
This is my FTS. notice the low water line.
Here is a wonderfull shot of my HM COVERED in cyano.
get a load of my E. Tellenus micro. Notice the lovely satin sheets of cyano.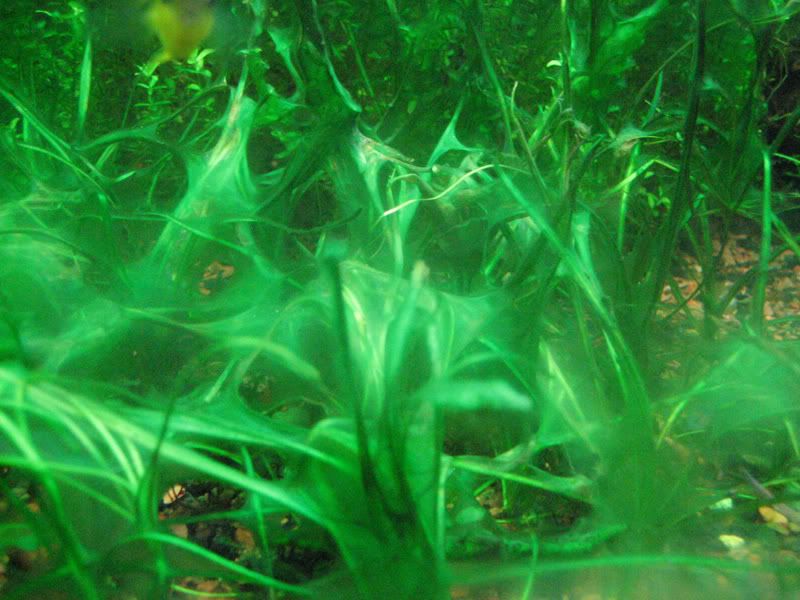 The loved and adored petite nana wearing an emerald green gown of cyano.