Discussion Starter
·
#1
·
After having our 55 gallon for a while, we just had to go back to having a bigger tank. So, my father and I made our 2nd 150 gallon purchase.
We're building a background and canopy for it.
We'll be running Rena XP3 and Marineland C-530 canisters, 2 marineland powerheads, 2 ebo-jager heaters. The lighting will be three T5 ballasts with 3 fluorescent and 3 actinic bulbs. And just for fun, we're gonna run some moonlight LED's along the sides.
Here come the pics from today's work so far! Enjoy, any suggestions are welcome!
Start off with some pics of where my cichlids are currently chillin'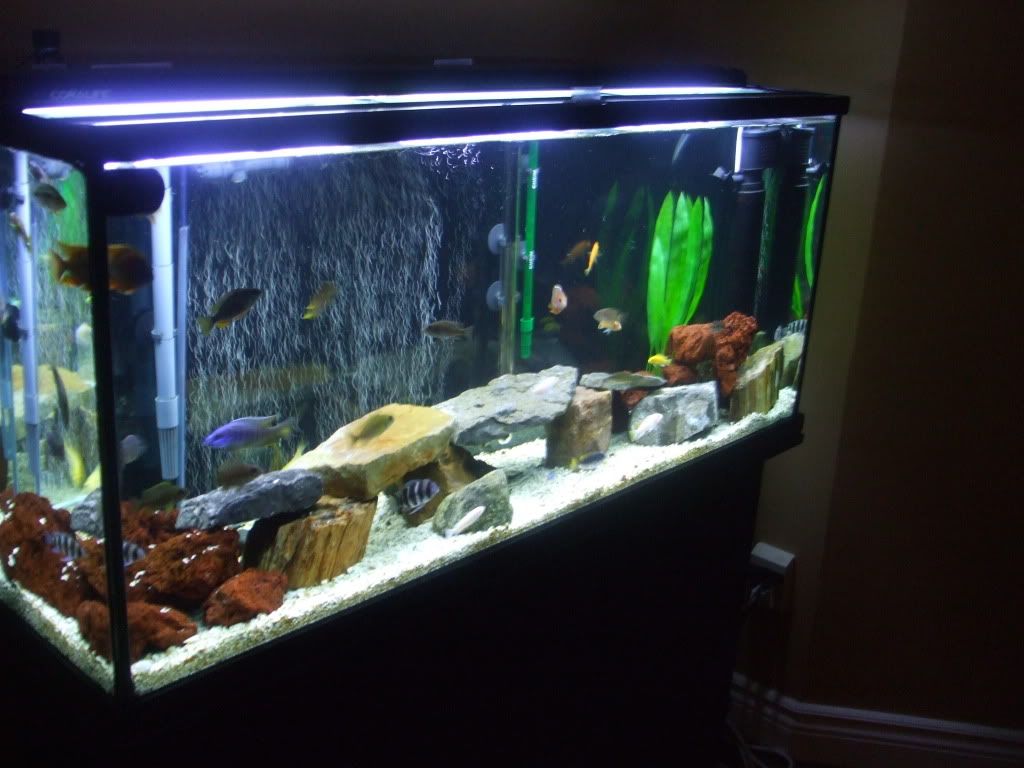 ****ty pic of my alpha male jacob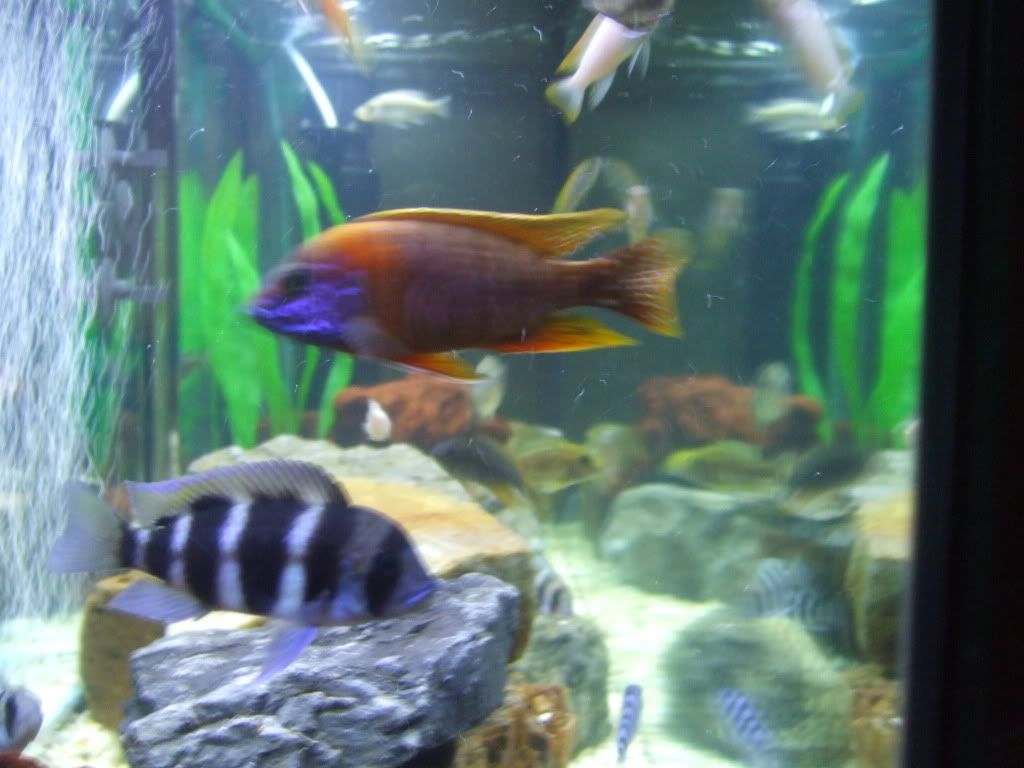 and now the new tank!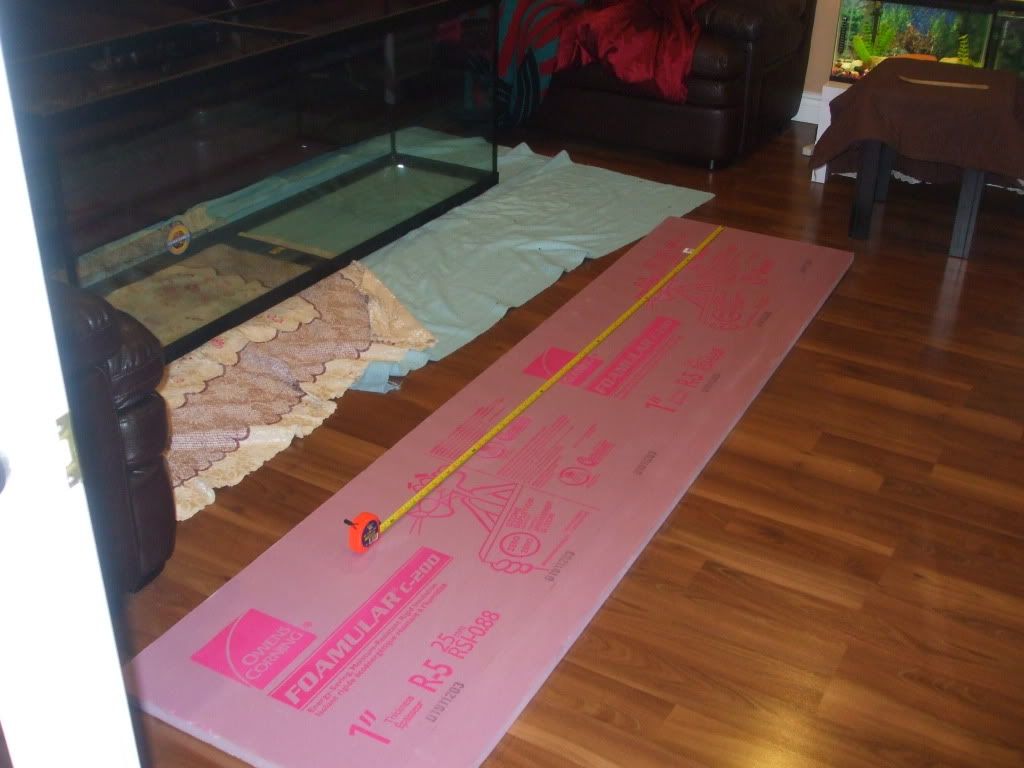 test fitting the foam
marking down where the gadgets are going...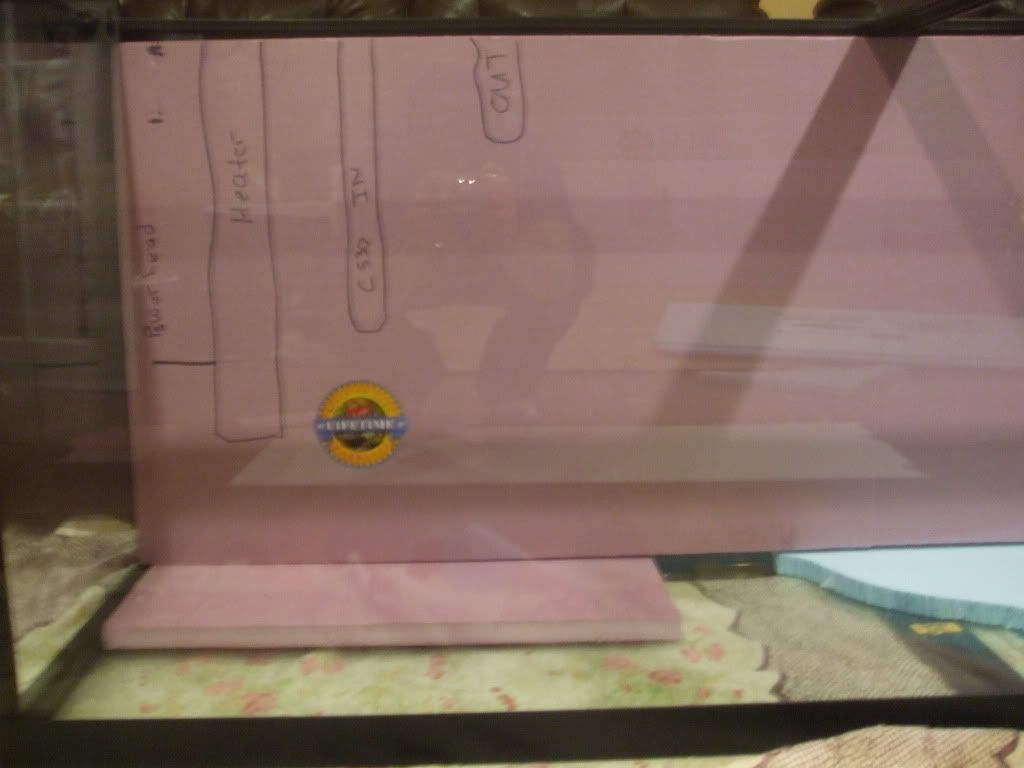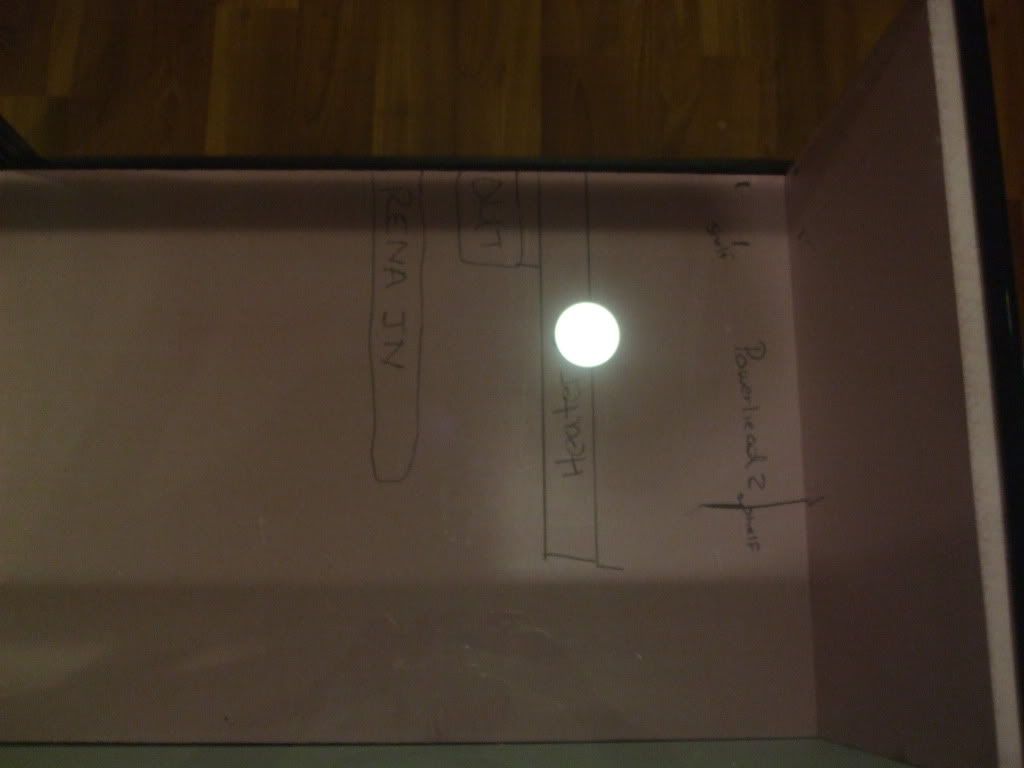 and now making the rocks!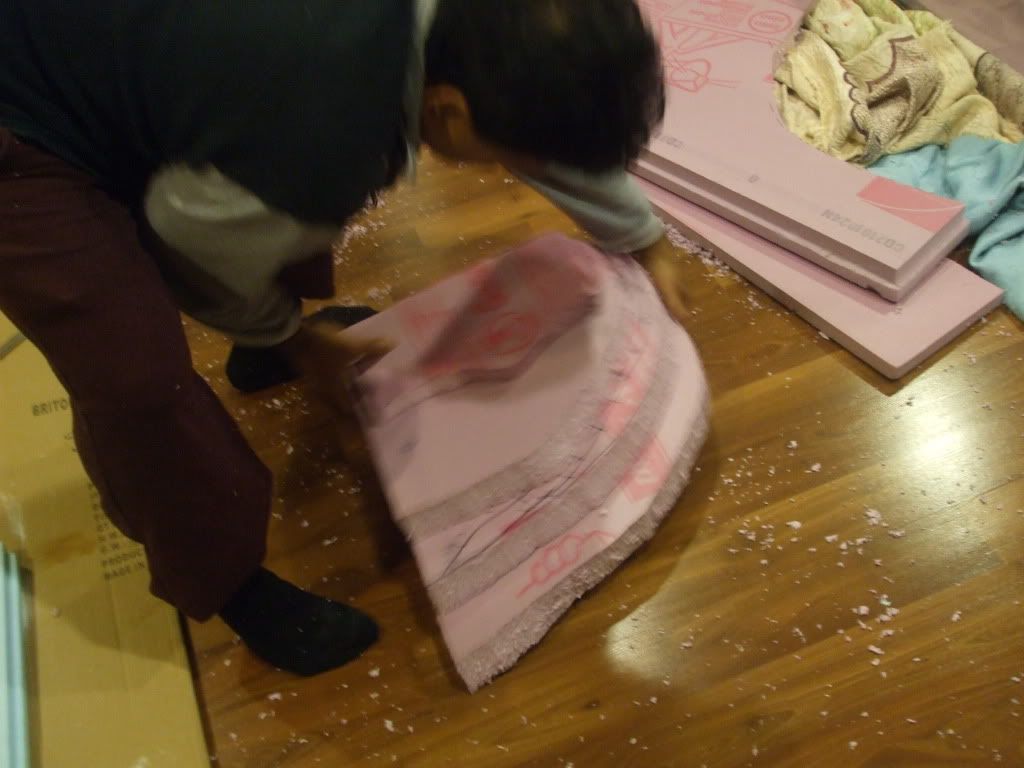 5 inches of foam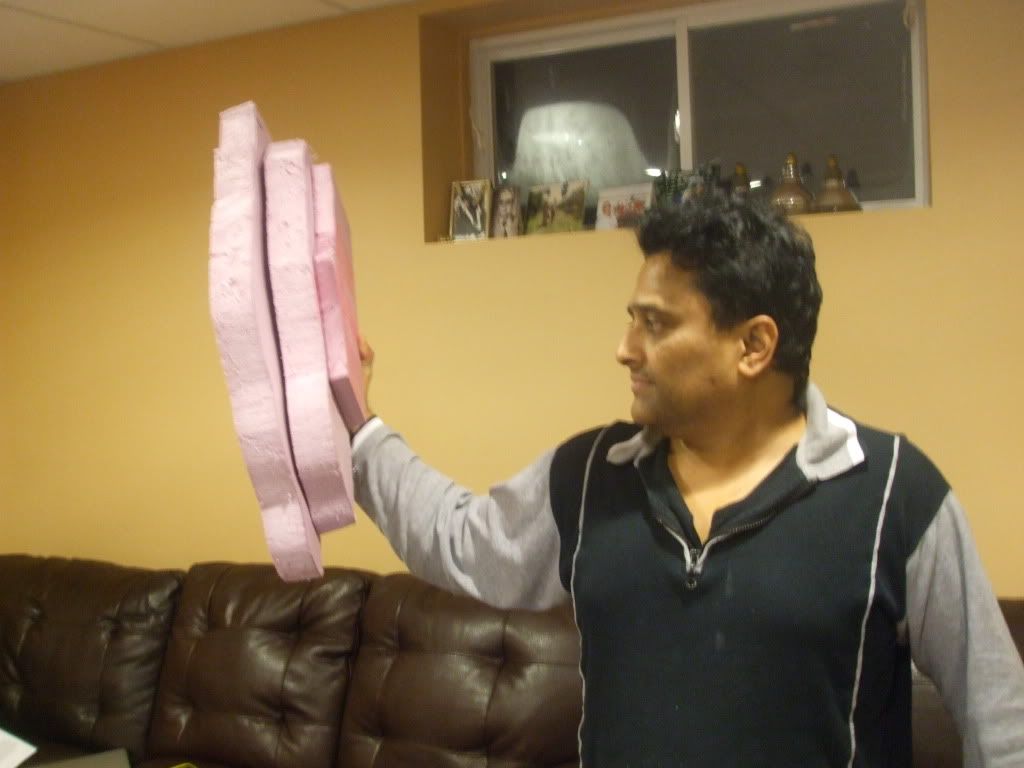 9 inches...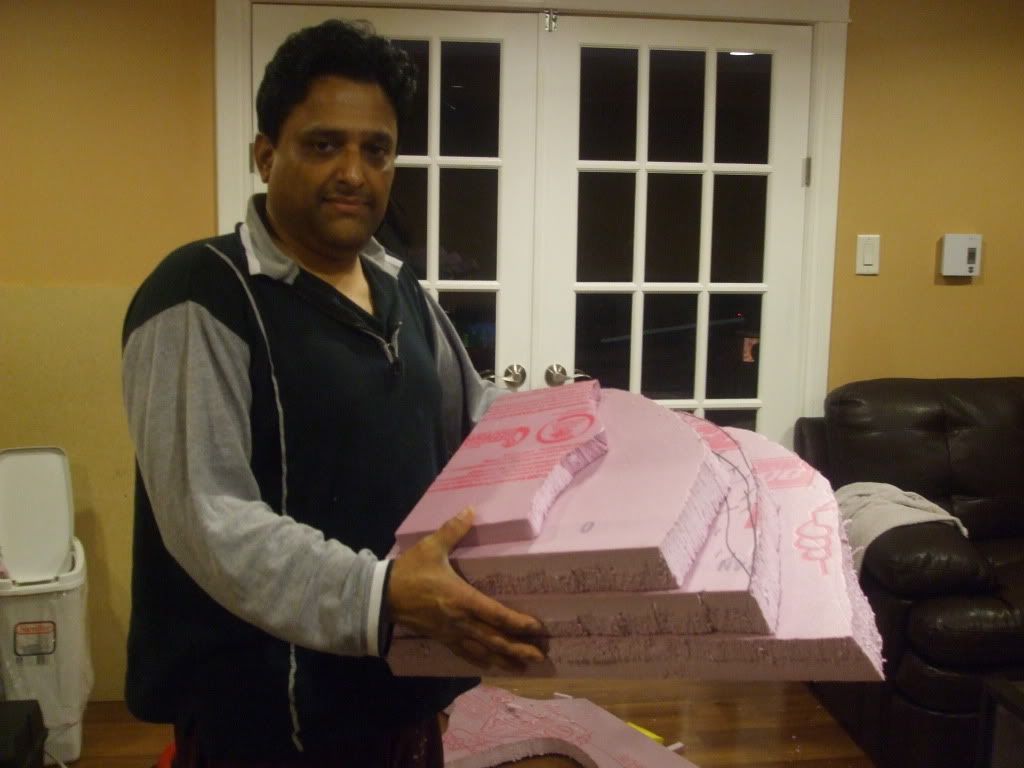 placing it in the tank
decided to add foam to part of the base to make some extensions of the rocks from the wall to the front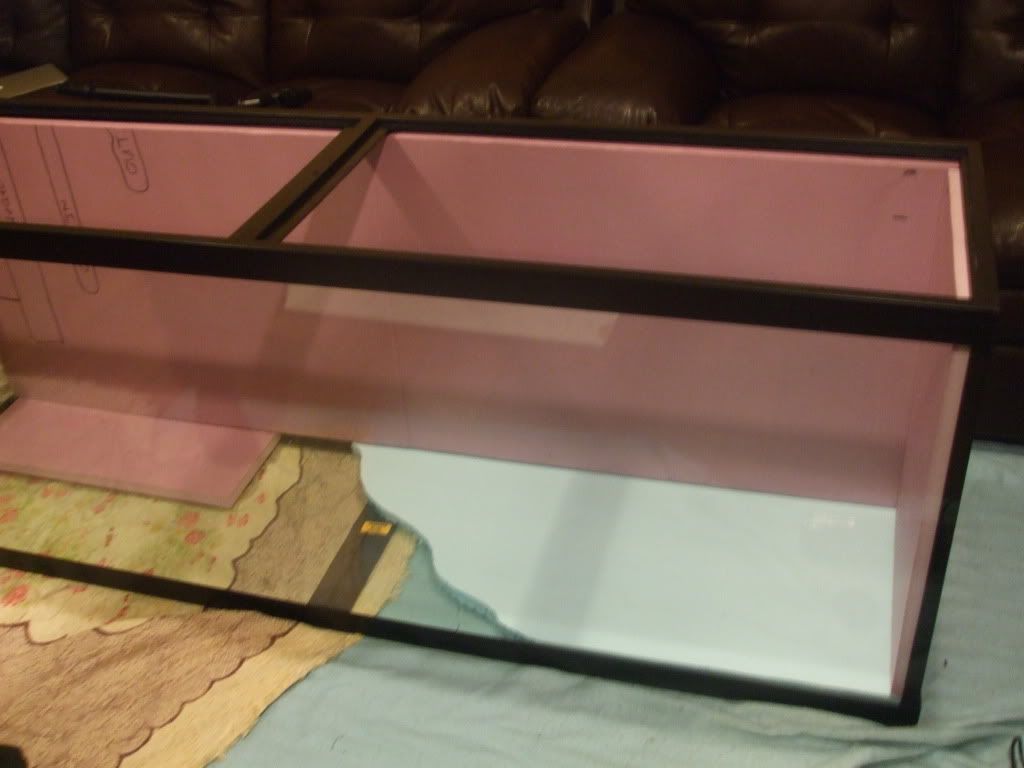 a little bit of the mess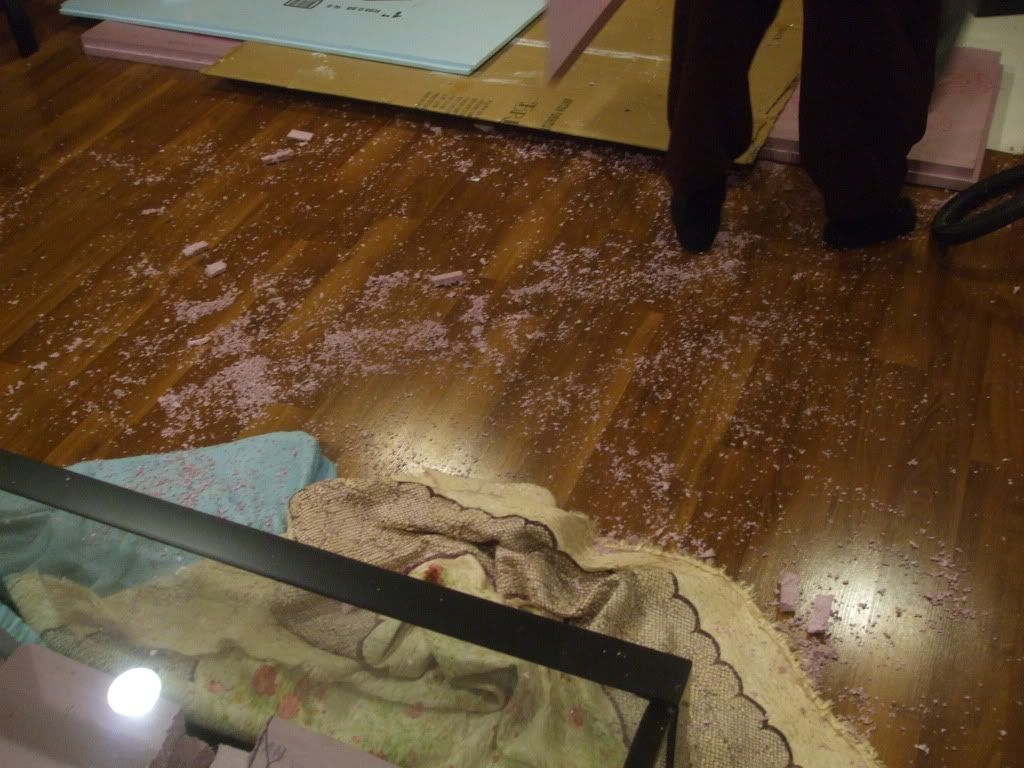 and here is a practice background we did for our 25 gallon
Next up: More rocks!