Discussion Starter
·
#1
·
just a little show and tell on my new 125g cich malawi set up. please enjoy!
DIY stand and canopy w/ 125g Marineland tank
filtration...twin emperor 280's,emperor 400,fluval fx5,3 hydor nano pumps
lighting.....twin 55W AHSupply PC's on single ballast, blue tint 10K bulbs
cooling.....DIY mini fan from skycraft surplus
heaters....twin stealth 200W
timer/pwr..coralife single digital/ belkin surge suppresors
substrate..tahitian moon sand
rock.........lava
backround..exterior black paint [rolled on]
flora........nada
fauna.......20 Hap and Peacock mix w/ a few pictus cats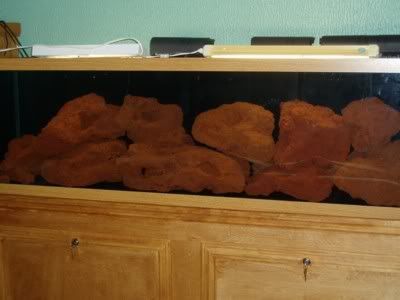 [canopy is off for lighting upgrade and structural upgrades]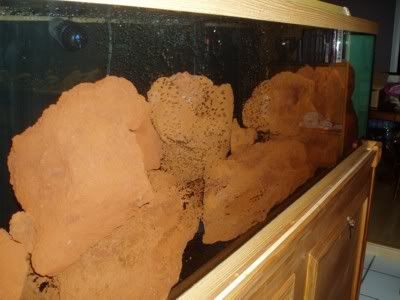 i did some drilling in the lava rock to add more cave. i used a spade head bit, which needless to say is pretty much useless now. looks like a spoon,lol.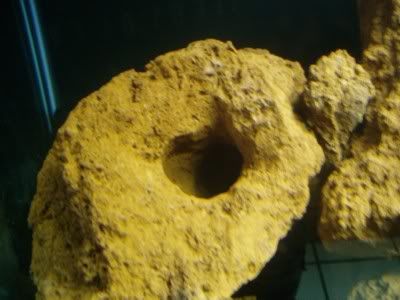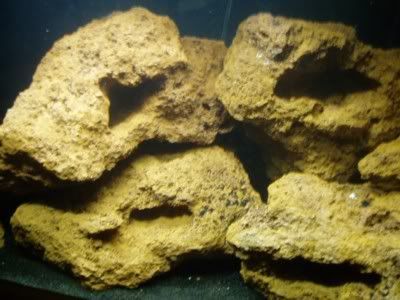 filtration set up...fx5 is not in yet.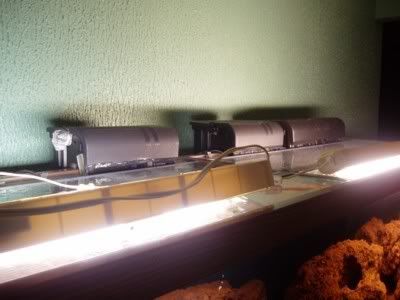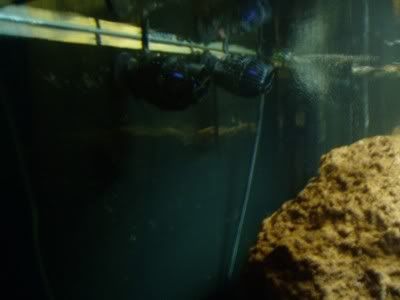 just to give u an idea of how big the rocks are...this is a shot down the back from the right side. ur seeing the emperor intakes inline.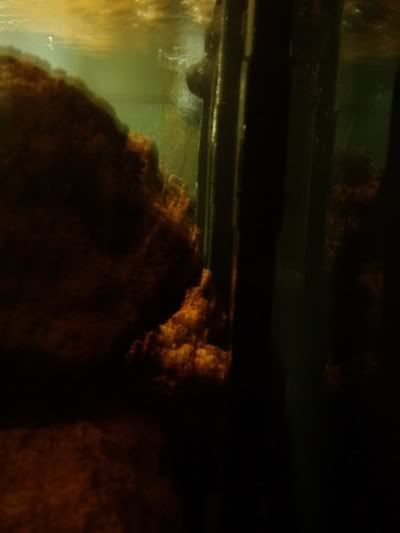 be about a month before i get any fish. i'll have my barbs running cycling duty and testing for chemical problems [from the last DIY backround calamity] till then. come back and see the fishies!