Moderators: Chester B, StructureGuy
Anyone who knows what kind of Pleco this is?? I believe it is a L 205 but I'm not sure..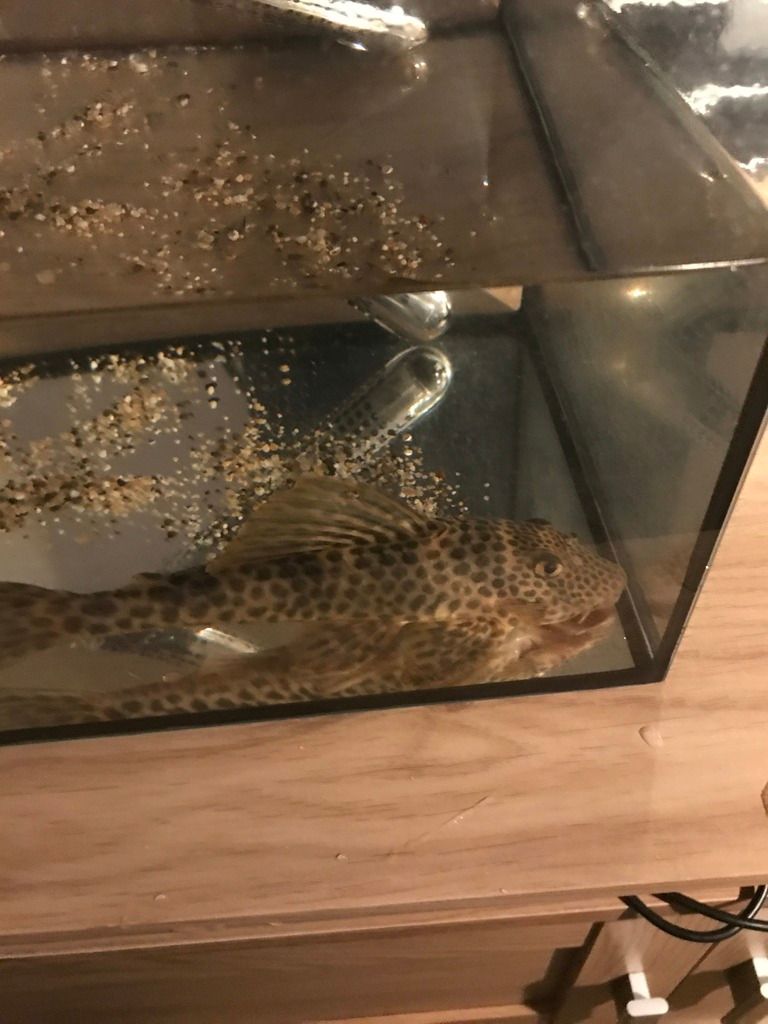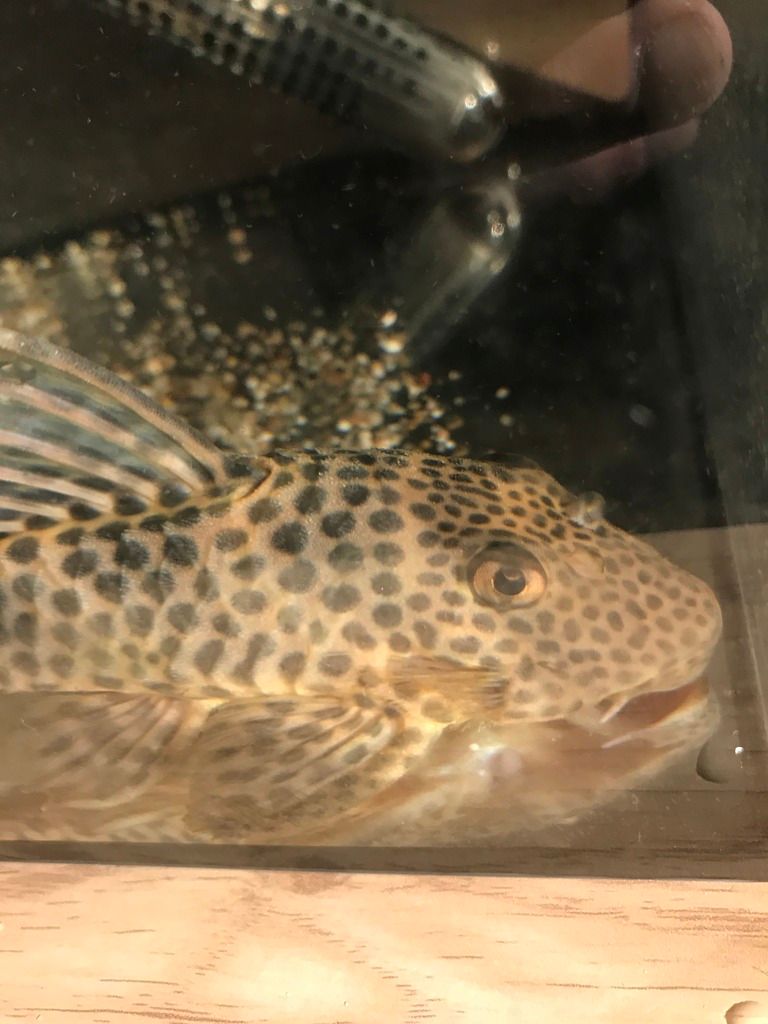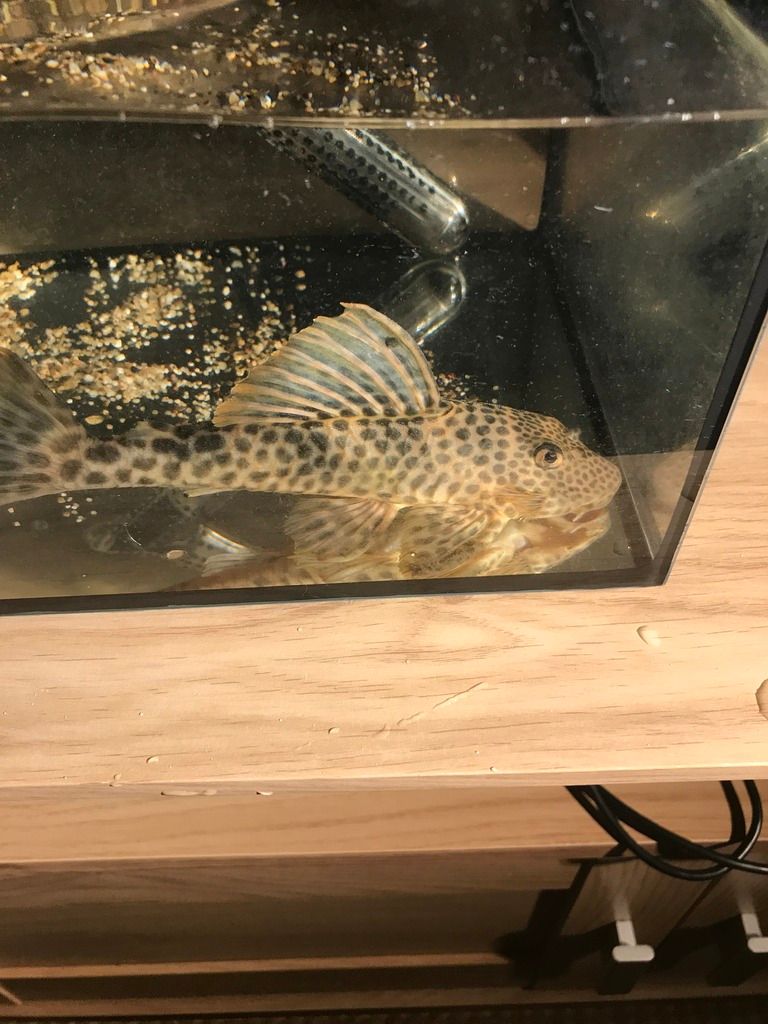 Joined: Sun Apr 23, 2017 5:22 pm
Location: Hilversum
---
---
Nice spotting but I don't why you would think Peckoltia. Think the fish is in a light phase, is this fish more silverish, or brownish. Is this just a common mass market Pleco?
...
Joined: Fri Jun 13, 2003 1:38 am
Location: OH
---
More like L231, which is pretty much a common type of Pleco,
Hypostomus
sp. Likely to get over a foot long.
Happiness may be the door to Heaven, but Pleasure is not the Key. - attributed to Confucius
Joined: Tue Feb 12, 2013 2:03 pm
Location: SW Michigan
---
It also looks like a L75 and L12.

Difficult... I think it is already full grown now at 7 inches.
Joined: Sun Apr 23, 2017 5:22 pm
Location: Hilversum
---
How did you find this fish? If 7" long, the fish you are thinking of rarely get that long in captivity, except after many years. Peckoltia seems very unlikely.

Fish stills seems uncomfortable to me, what color does the Pleco show when settled in a tank with substrate and rocks?
...
Joined: Fri Jun 13, 2003 1:38 am
Location: OH
---
---
Return to Unidentified Cichlids
Who is online
Users browsing this forum: No registered users and 2 guests