They've been colored up for a while now, this is their first spawn. They're small but threw a decent amount of fry.
Tank is a 50 breeder, 36"x18"x16" tall and been established for quite some time.
They (7 bartoni) were moved in a month or so ago from a 15 gallon.
The other five are still in the tank with them.
I have pulled about 1/3 of their spawn and have placed them in a 5 1/2 gallon.
Enjoy. Questions and comments are always welcome.
Fry:
Mom and fry: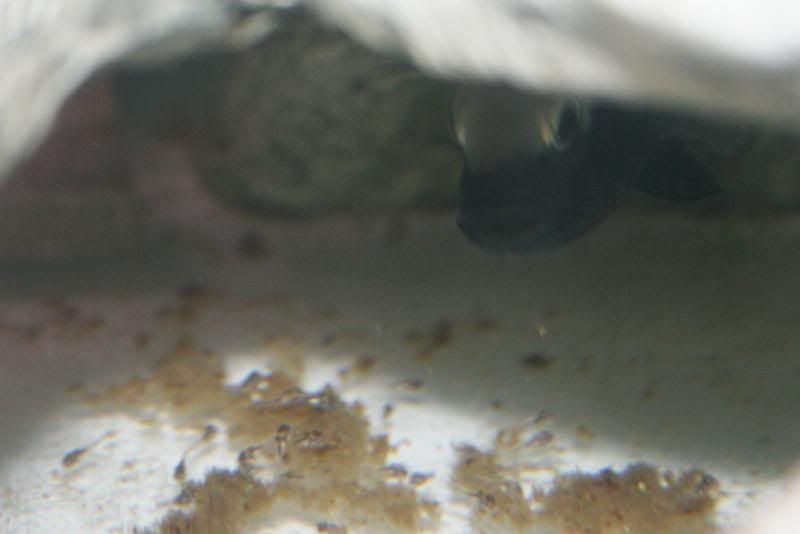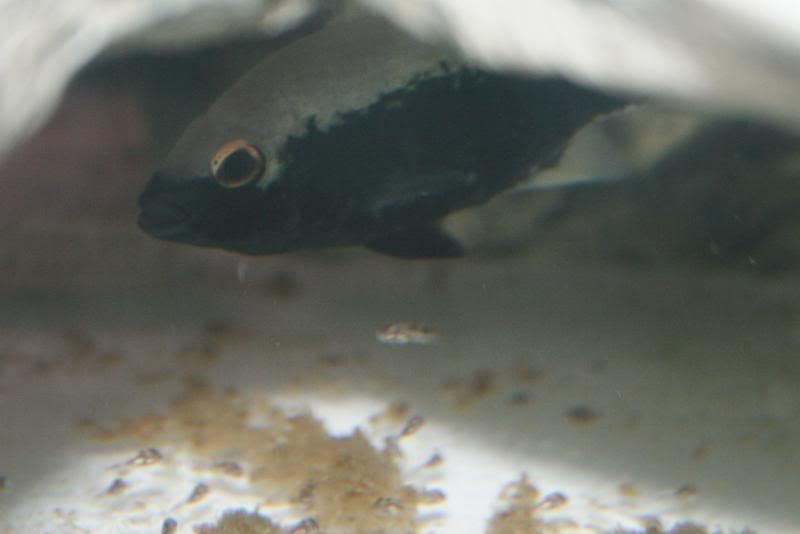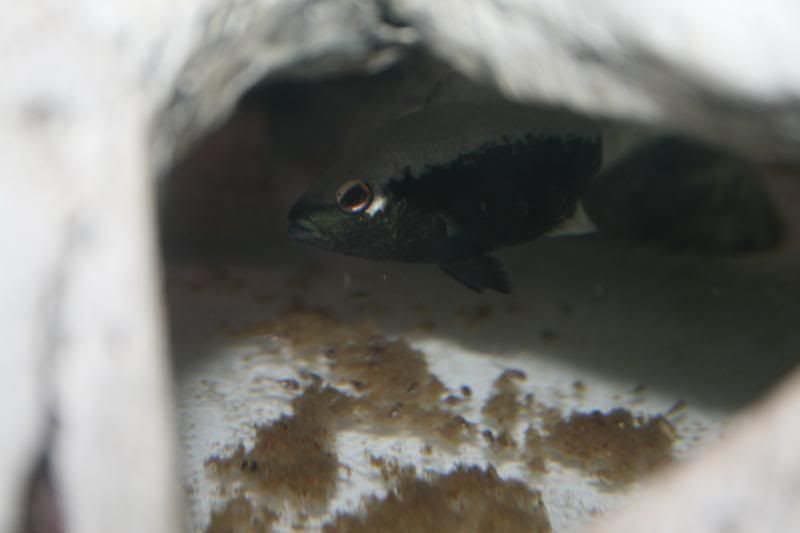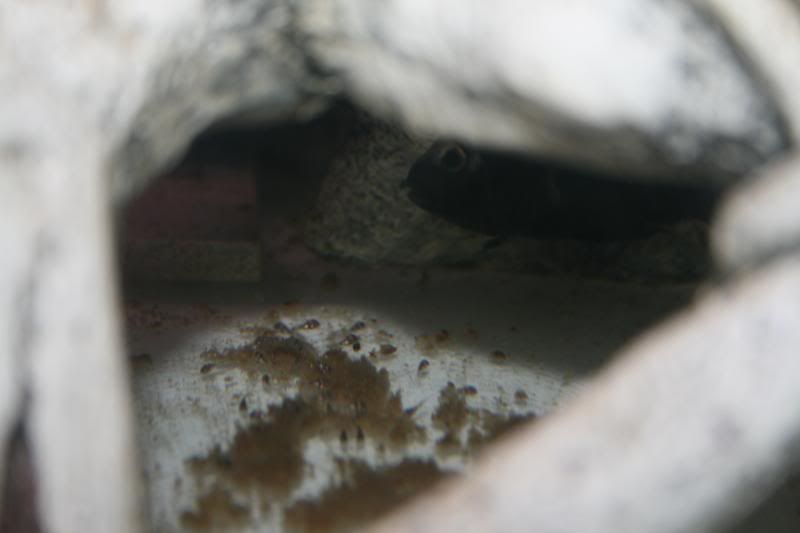 Dad: