there are subtil diffrences in color between the igombi, makobe, mwanza, and ruti strains. the python is a bit diffrent.
there should be no change in behaviour between the differing locations of collection. maybe this will help.
all pictures are of my fish unless otherwise noted.
the ruti
the ingombi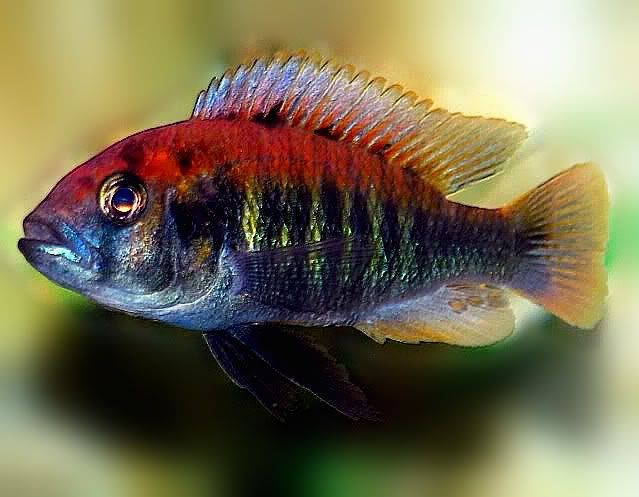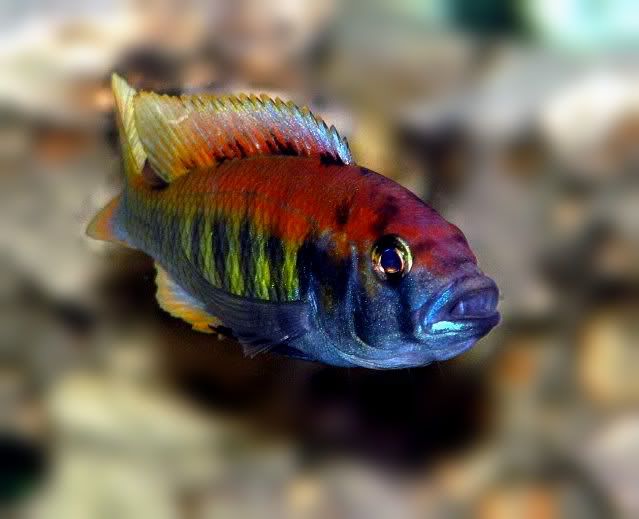 the python island
juvinal male
the makobe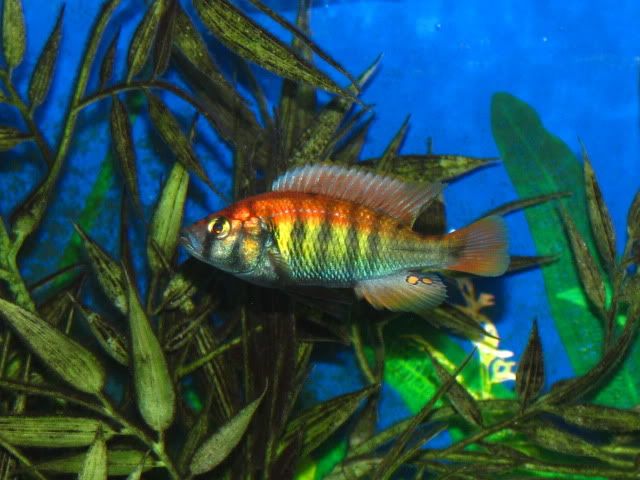 the mwanza
fish and picture by kevin b.
fortunatly there are also several other species of pundamilia available as well.
the blue bar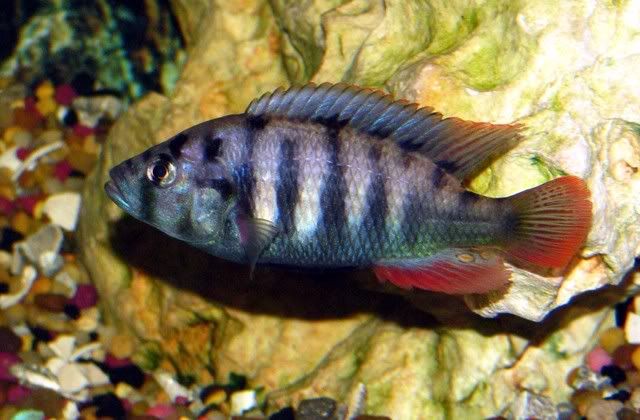 the pundamilia sp red flank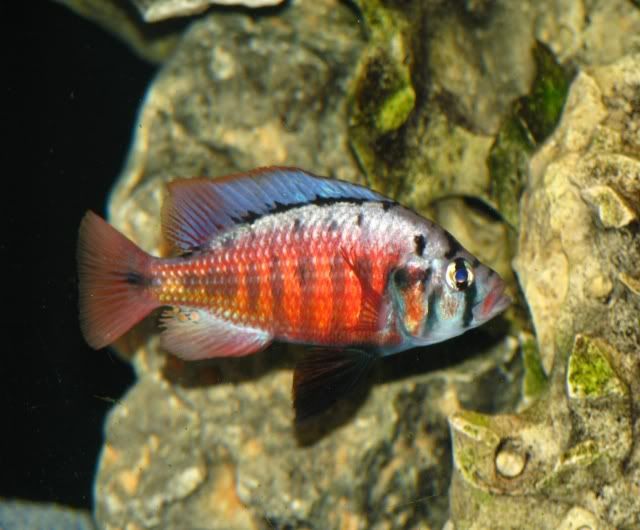 the macrocephala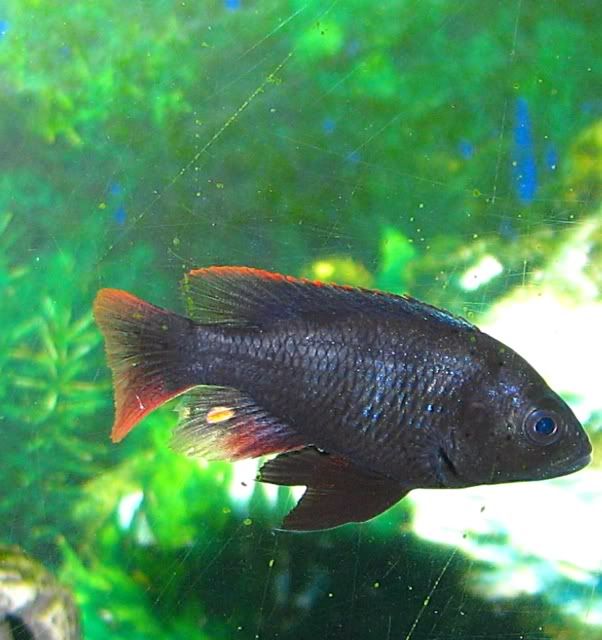 pundamilia sp red head
not my fish or picture, pic by j. selong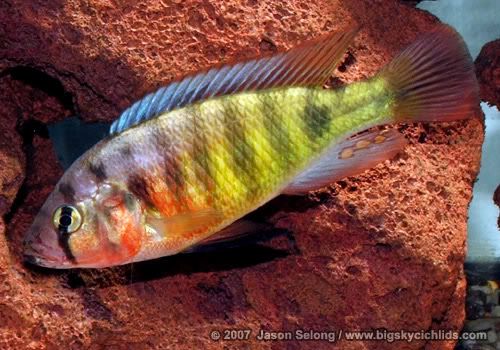 i have now and have in he past kept both strains available at daves and they are excellent!
here is a 5 day old link to some available python island
http://www.midwestcichlid.com/showthrea ... e&p=169667
and i recieved some python from here about 2 months ago and am very pleased. he still has them on his list as being available.
http://www.africancichlidcentral.com/victorian.html
i hope this helped