OK, so i am at a lost, i cant seem to get creative on this tank and need some help. I have a standard 75Gallon Tank with Assorted Mbuna's. Substrate is Crushed coral with a 3D background. Can i get some help with what to put inside it? Links, pictures, examples etc are appreciated lol..
Here the plat form.....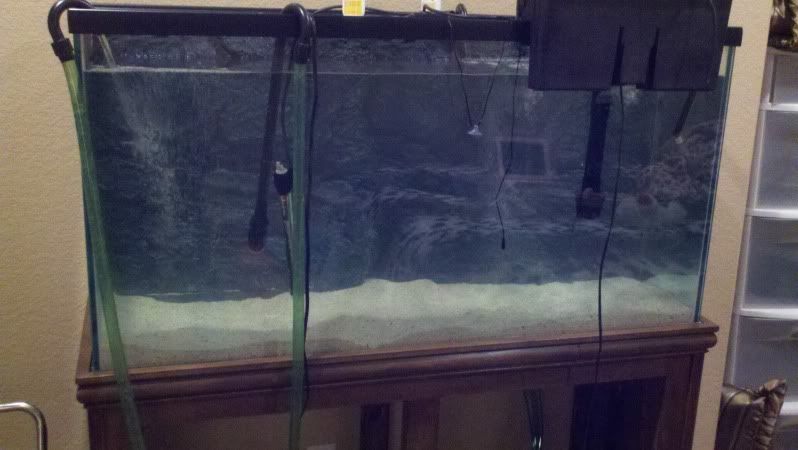 current setup until i figure out what i want...