I've always wanted to draw my fish as cartoons , but never got around to it until recently. I plan on drawing more fish in the future as time allows. feel free to use these images as avatars , or leave a request for your favorite fish or a just a suggestion and I will try to get to a few of them.
thanks!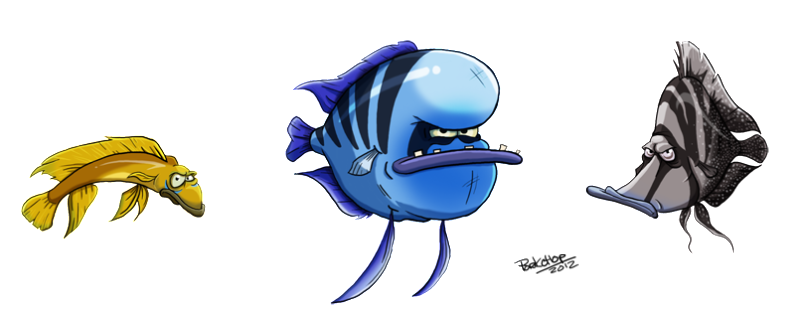 LELEUPI, FRONTOSA , BLACK CALVUS.
Not for commercial use without permission!