Hello.
Me and my father live in Uganda and during our free time we enjoy fishing.
Here are some of the cichlids we caught wild.
We am currently preparing a breeding room in order to provide (export) new species (not yet described) and old favorites (sp red back scraper, latifaciatus, ect...)
Here are some of the photos.
Lake Eduard
Hapochromis Limax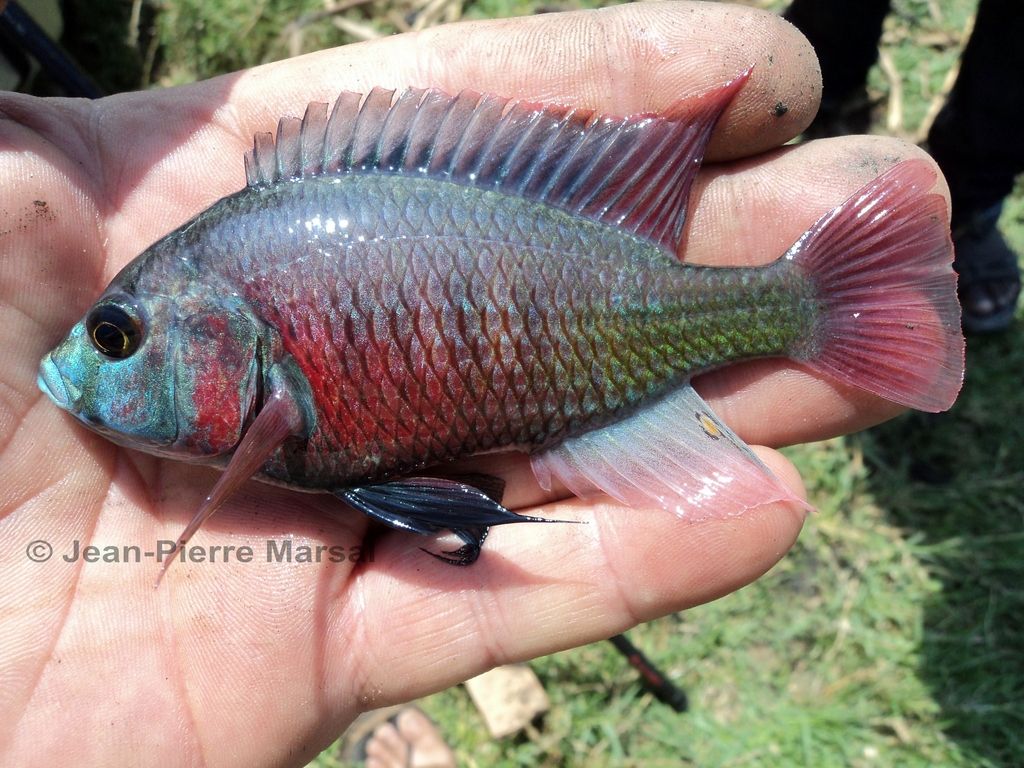 Lake Eduard
Aeneocolor.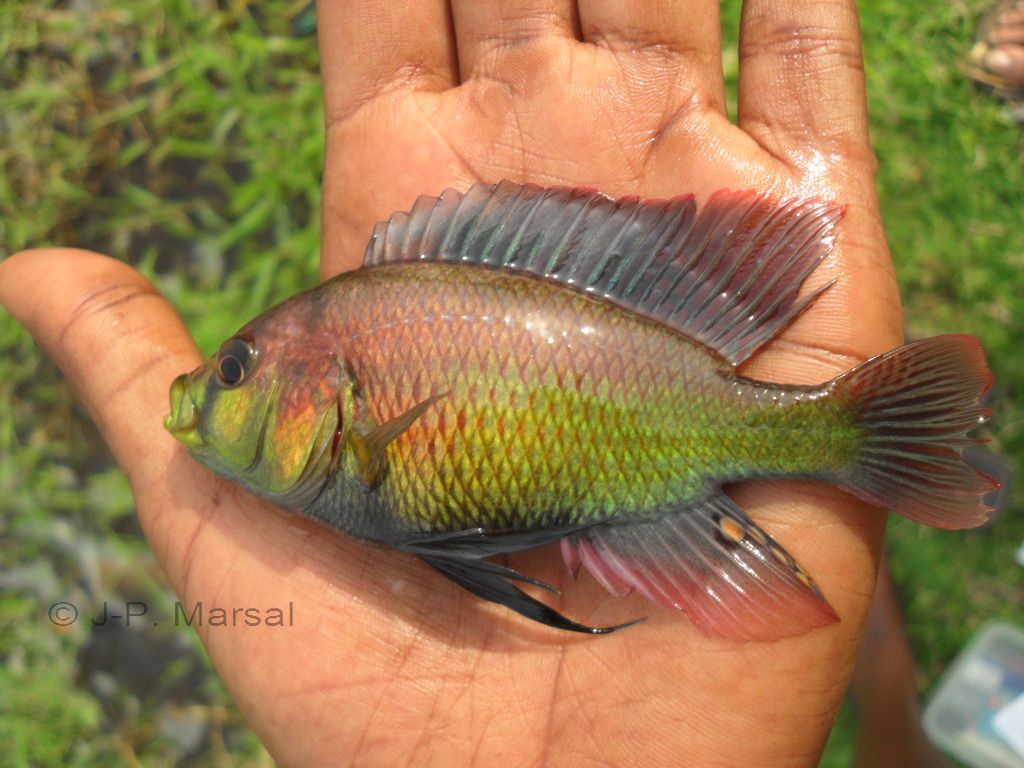 Lake Eduard.
Unknown, Predator.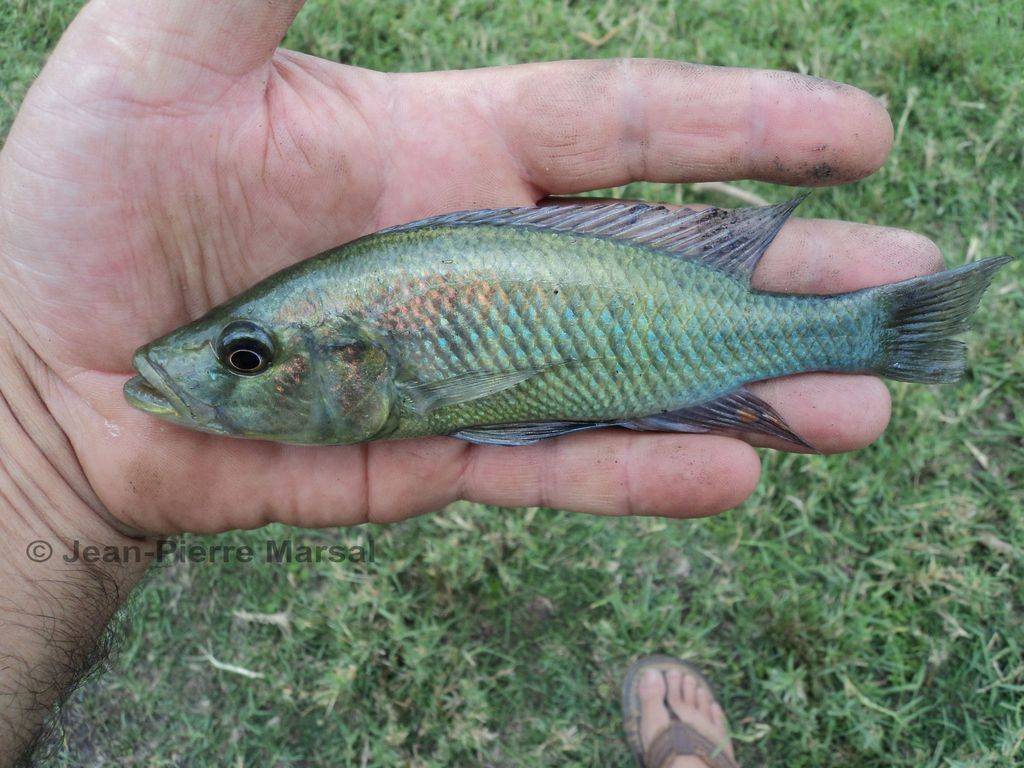 Lake Victoria
Red back scraper.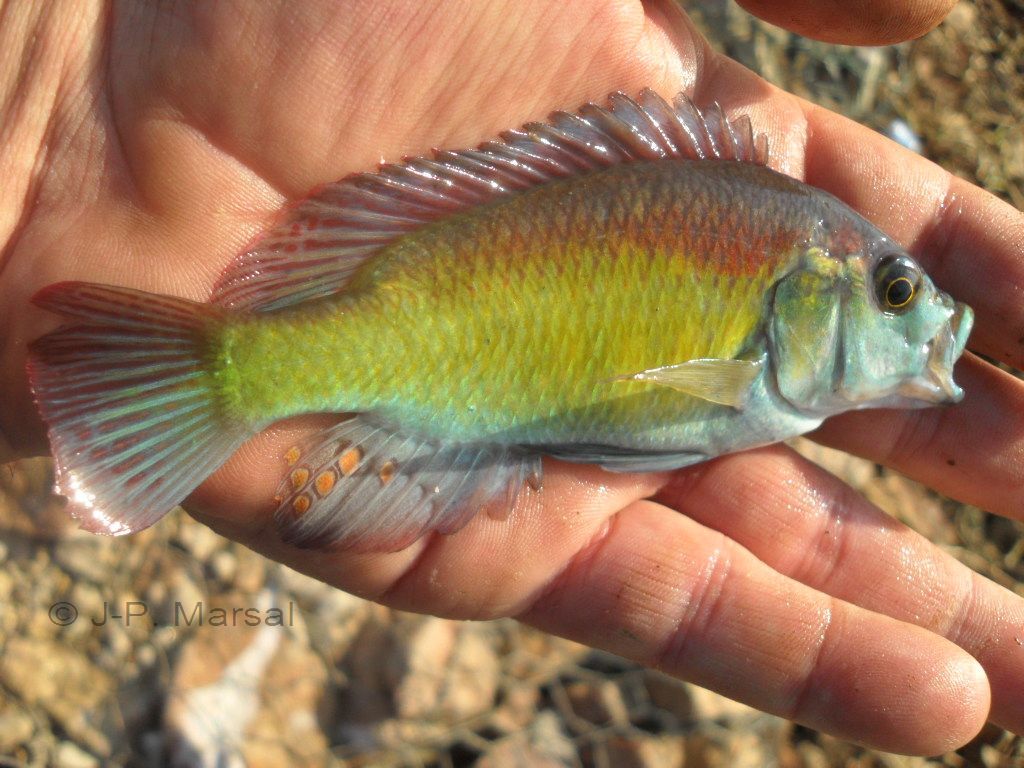 Lake George.
Unknown, possibly THORACHROMIS PHARYNGALIS.
Found dead.
Anyway, we are not sure about the identifications and your help will be very appreciated
.
We also found it very difficult to acclimatize them to tank conditions.
BR
Pierre Marsal