these fry are well over 1" mark. They are swimming in my 75 gallon with juv. faoi, adult sandies, and a pair of zebra mloto brevis. They survive quite well. And they are fast enough to get to food. Here is a couple pictures of them.
Picture taken on Oct 07 2005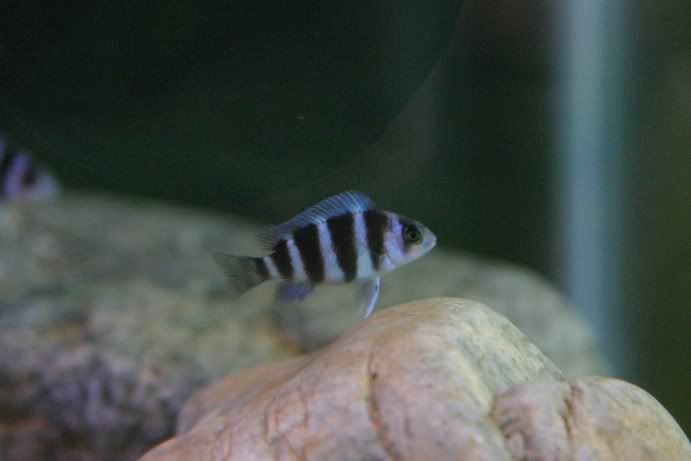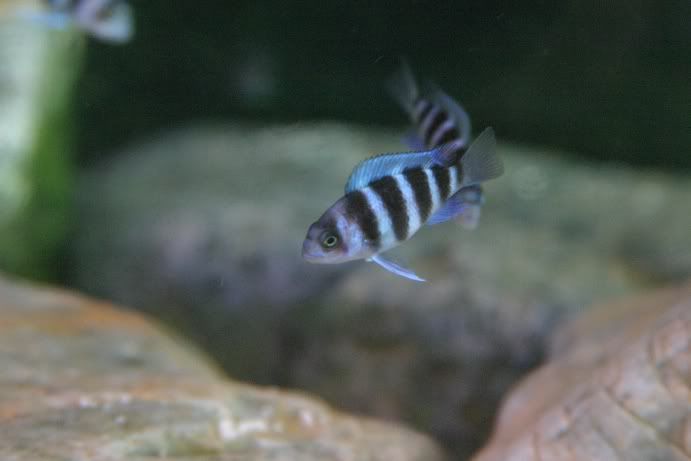 Here is the male. And the female is holding again. She is the same mother of those fry. But I am letting her hold this time.
Picture taken on Oct 13 2005