Hello, so i got my 55 gallon set up. I've been in the cookie cutter section and i love the sand sifter set up. But those fish are really expensive and hard to find. So my biggest thing is affordable and relatively easy to find fish. By affordable i mean around 10$.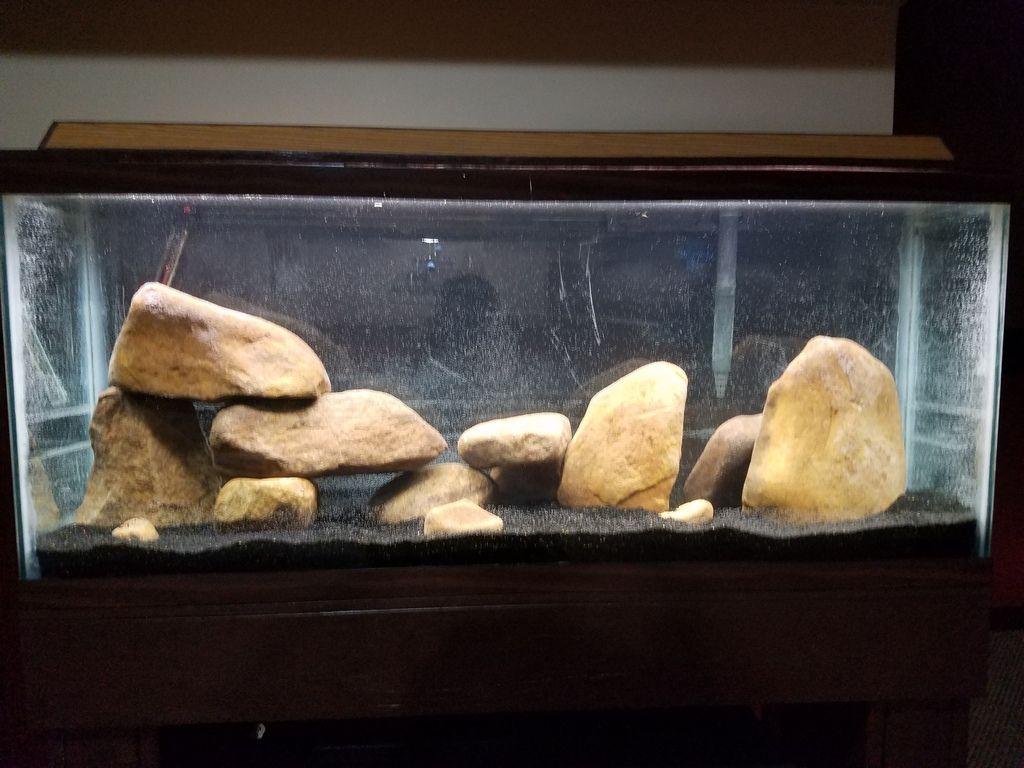 So i would like some open water tangs and cave dwellers. Preferably 4in in length, no shellies as im setting up another tank for them.
Any other recommendations would be great. Thanks !